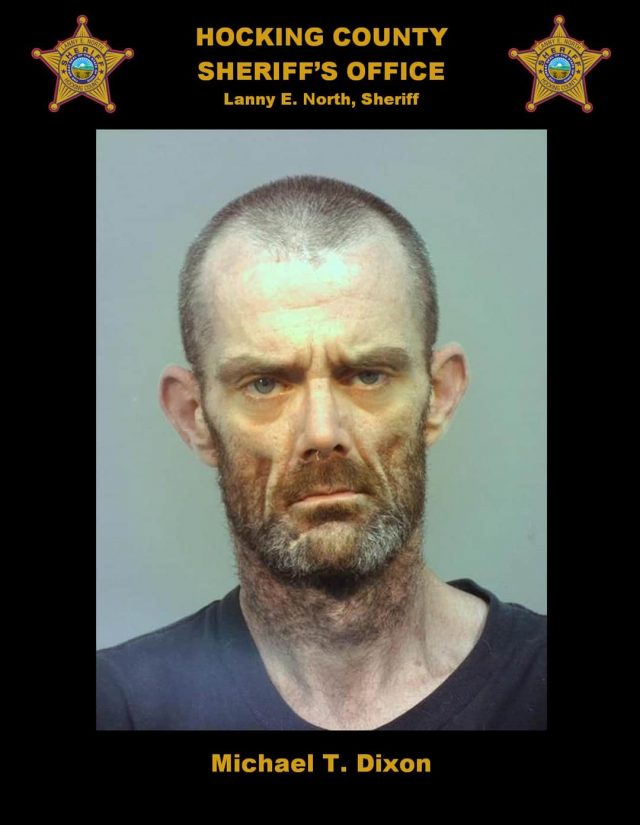 Hocking County OH- On the evening of Saturday, July 25th, the Hocking County Sheriff's Office received a report of a missing person from the South Bloomingville area.
When deputies arrived on scene, they spoke with family members of James T. Whitaker, 56, of South Bloomingville. Family members reported they had not seen or heard from him since July 3rd. They also reported that some items were missing from the residence.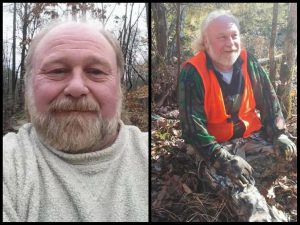 On the morning Sunday, July 26th, detectives executed a search warrant at the residence in an attempt to locate evidence of Whitaker's whereabouts. Some property was seized and submitted to the Ohio Bureau of Criminal Investigation Crime Lab.
Detectives were also able identify a person of interest and began following multiple leads.
On Monday, July 27th, investigators were able to locate their person of interest, Michael T. Dixon, 40, of Laurelville, and conduct an interview with him.
Based on the interview and an admission, it was determined that Dixon had killed Whitaker and attempted to hide his body and other evidence on Whitaker's property.
On Tuesday, July 28th, detectives obtained an additional search warrant for the residence and property and executed it with the assistance of Ohio Bureau of Criminal Investigation Crime Scene Unit.
Human remains, consistent with the admission and evidence were recovered from the scene. Forensic analysis will be required to conclusively identify the remains as those of Whitaker's.
Based on additional evidence and admissions, it was determined that Dixon's daughter, Melody S. Dixon, 18, of Laurelville, had witnessed the incident and lied to investigators in a previous interview.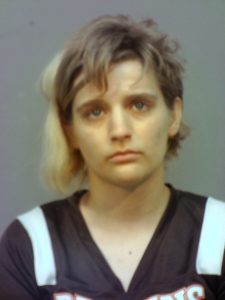 Michael Dixon, was arrested and charged with Tampering with Evidence, a 3rd Degree Felony. Melody Dixon was arrested and charged with Obstructing Justice, a 5th Degree Felony. Both were transported to the Southeastern Ohio Regional Jail in Nelsonville.
Multiple additional charges are expected to be presented to the Hocking County Grand Jury at the conclusion of the investigation and after forensic analysis of the evidence provide a conclusive identity of the remains that were recovered.
The investigation is still pending and actively being worked. Additional details will be released as they become available.