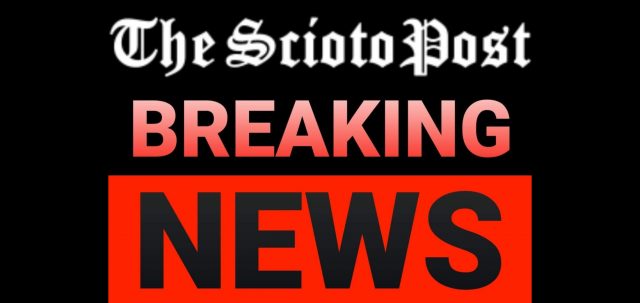 ASHVILLE – A gas line was hit in downtown Ashville in the middle of a residential area, now the fire department is heading to the scene to black the roads until the gas company can get there.


According to dispatch the water company inadvertently hit a gas line while digging and now gas is leaking into the area. This is located at 71 Kraft Dr in Ashville.
Gas leaks can be dangerous and sometimes fire departments will evacuate homes in the general vicinity of the leak depending on the amount leaking.
The road will most likely be shut down for a little while until gas company can respond. Time of incident 4 pm