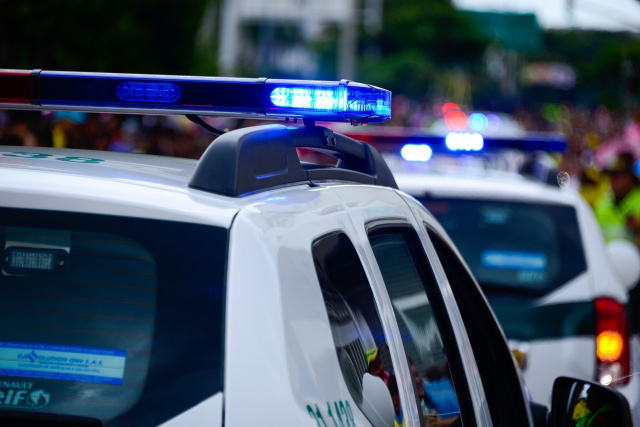 CIRCLEVILLE – A gas line has been punctured due to construction  beside Aldi for the new business Taylor Rental. Aldi is located at 23455 US Route 23 South in Circleville.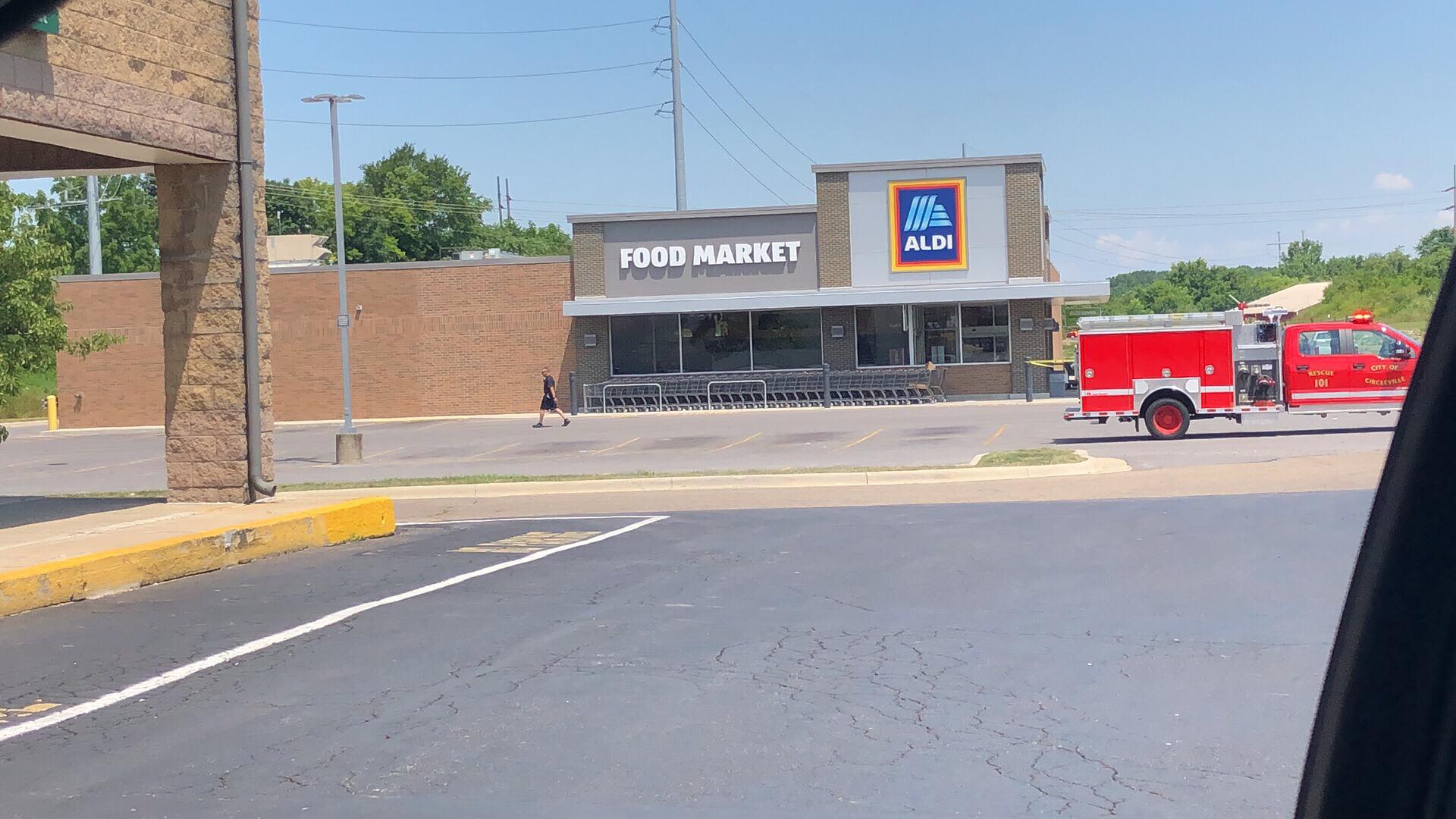 American Legion, Pizza Cottage, Aldi, and Auto business have been evacuated.
Circleville Fire Department has evacuated Aldi and surrounding businesses for safety.  They are also considering stopping the train that passes close to the area.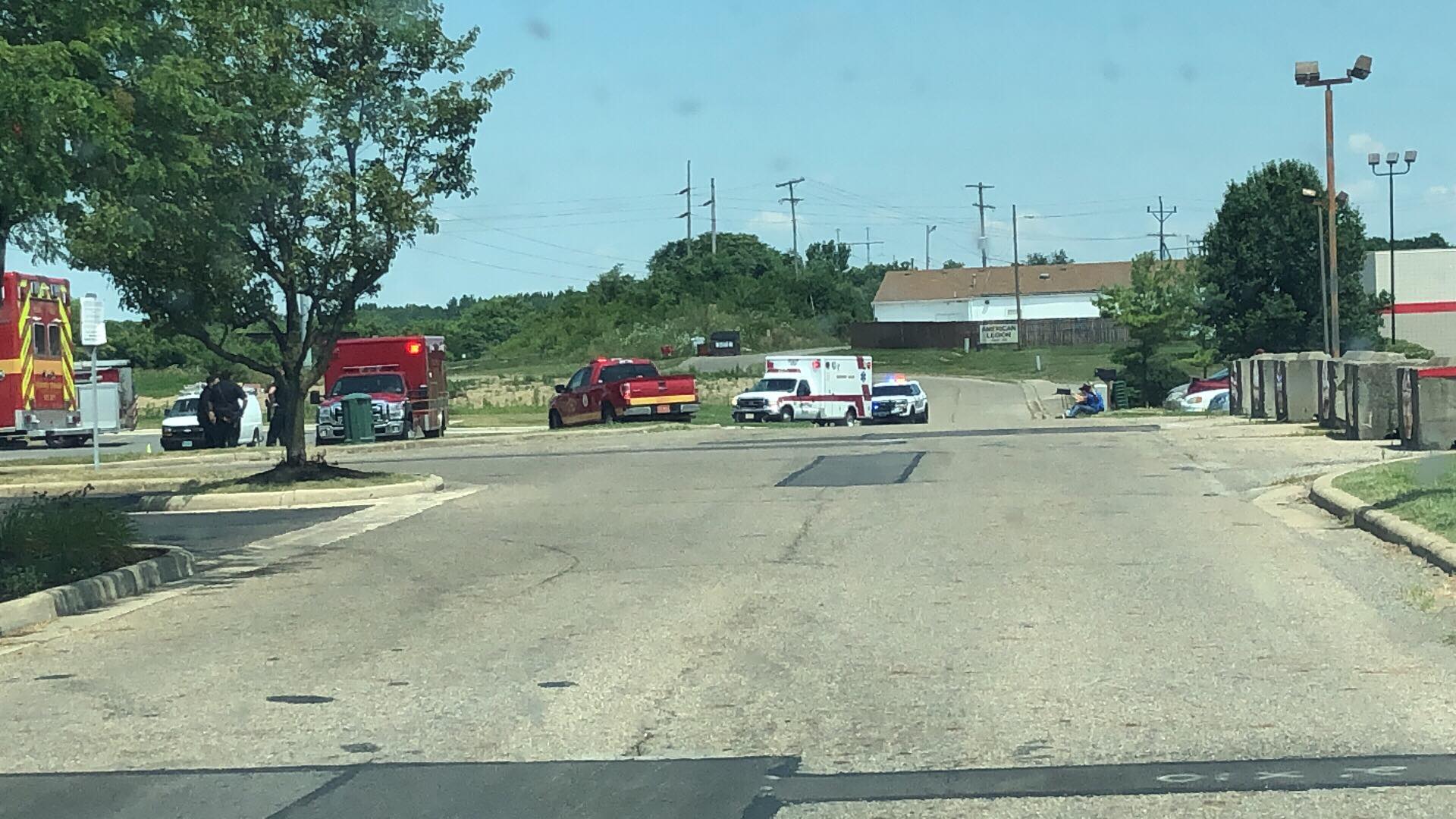 Please avoid this area until they get the gas in the area figured out.