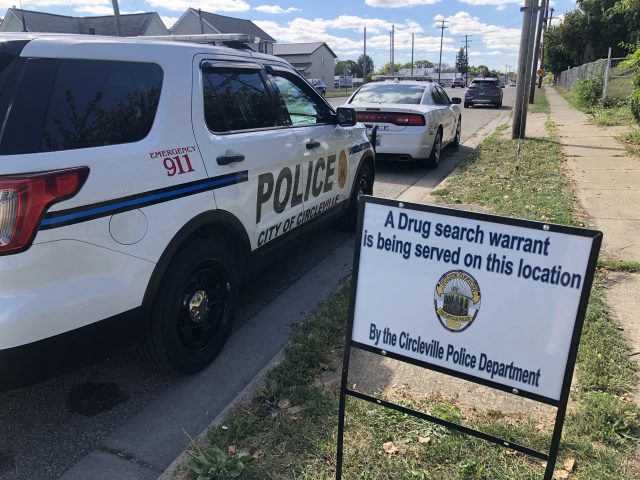 Circleville – Police are raiding a home in Circleville right now(12:00 pm) at the 513 South Pickaway location.
Circleville Sgt. Hafey said they are working with US Marshals, Circleville Probation, and Local authorities. So far they have made seven arrests most were active warrants.
Earlier today they searched a home off Union Street.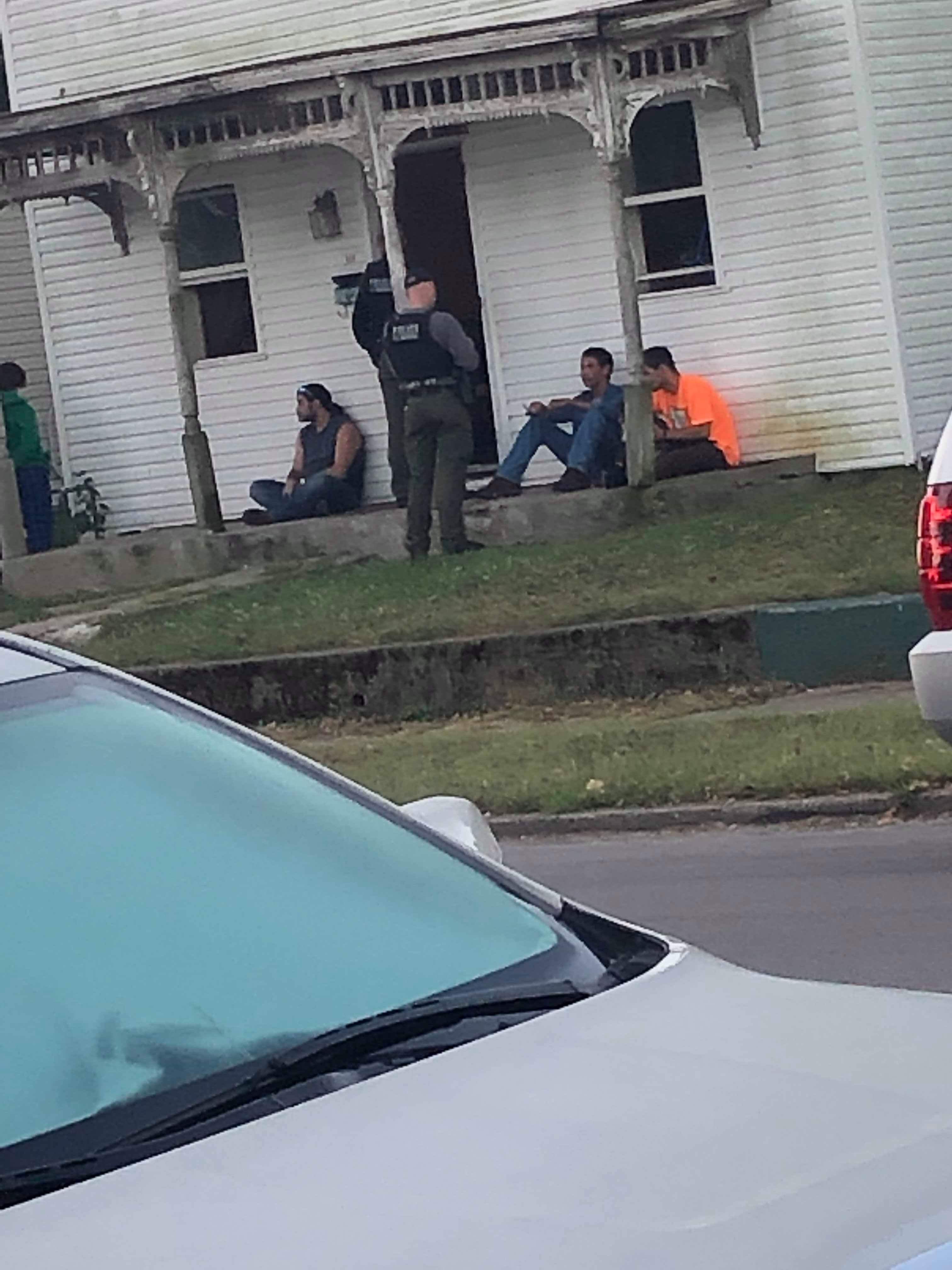 We will update later with arrests and anything the found, this is a developing story happening right now.