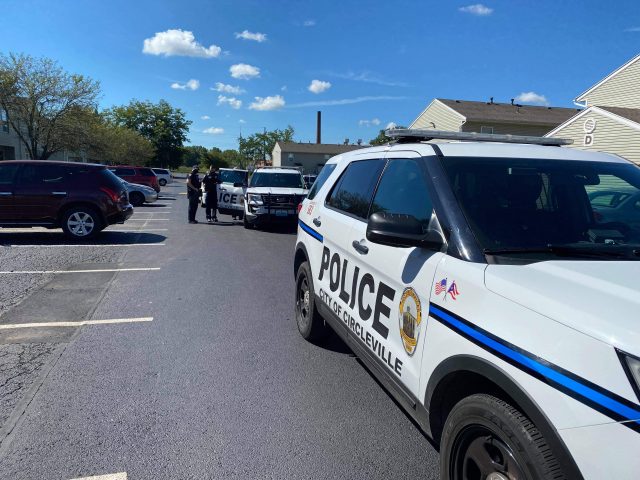 Circleville OH- A stabbing has been reported at Ohio Heights apartments, located on E. Ohio Street in the city.
Scioto Post is on scene where they have transferred one person to Berger Hospital for a stab wound to the arm. We are not sure how severe the stab wound is.
There is one person currently detained and placed in a Circleville Police cruiser but we are not certain if that person is connected to the stabbing at this time.
Officers on scene have not confirmed a reason for the stabbing as their investigation is ongoing at this time.
We will update this story as soon as more information is made available.