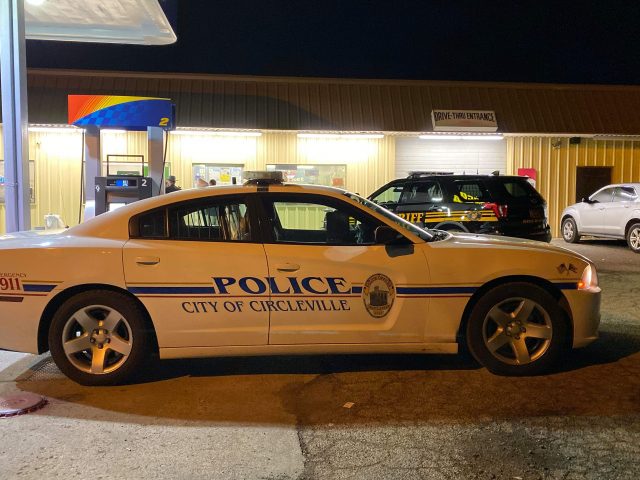 Circleville OH- A call came in to Circleville 911 dispatch just before 10:P.M regarding a robbery at Little Bear Market on Harrison Rd on the cities south side.
A person walked into the store demanding money while having a hand in their jacket pocket in an attempt to look like the person was concealing a gun.
The register was emptied, the suspect fled the scene and law enforcement is currently searching the area .