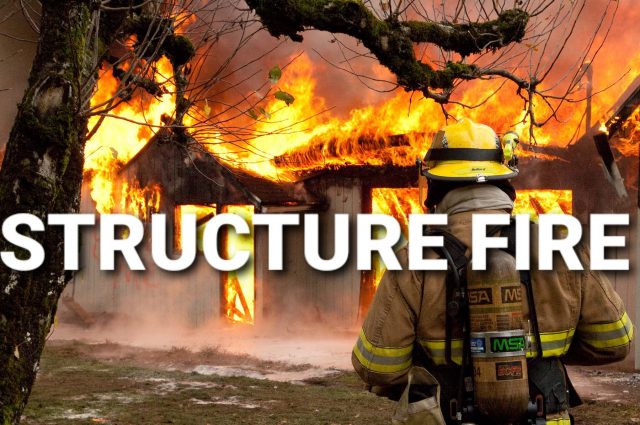 Chillicothe OH- A fire has broken out at an apartment complex on the west side of town.
According to reports, an apartment in the 100 unit section of Dog Wood Apartments has a fire that is currently being battled by Scioto Township Fire Department. The complex is located at 1355 Western Avenue.
This is a breaking news story and as such the information is limited but we will update you as more information is made available.