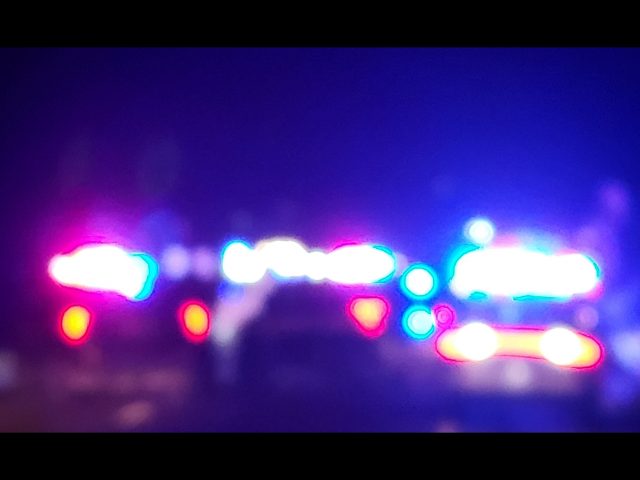 Ross County OH- Ohio State Highway Patrol and Ross County Sheriff Deputies will soon be patrolling an area in the county after receiving reports of a gun shot(s) being fired at a home.
The report was just dispatched at 9:30PM for units to be on the lookout for a pickup truck who's occupant(s) took possibly multiple shots at a home in the 200 block of Bishop Hill Road.
There are no reports of injuries at this time and no exact description of the vehicle or alleged shooter.