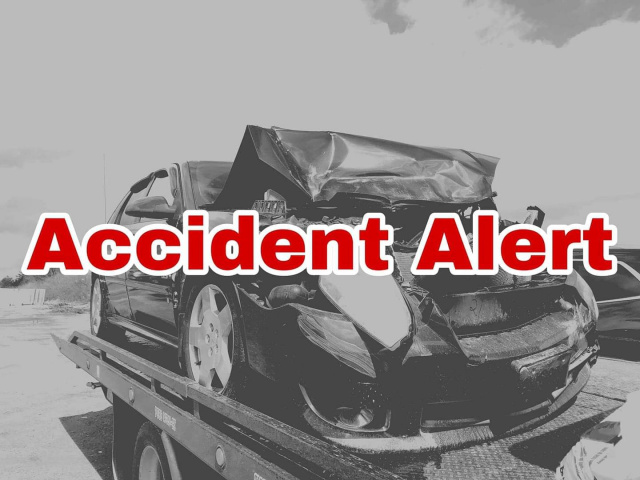 Franklin – Reports are coming in on a several car pile up of cars in the area of Scioto Downs just North of 665.
According to several witness on the scene there is more than one accident.
This is in the Southbound lanes only and has traffic backed up miles to 270. Avoid going this way by using 104 or walnut creek pike.