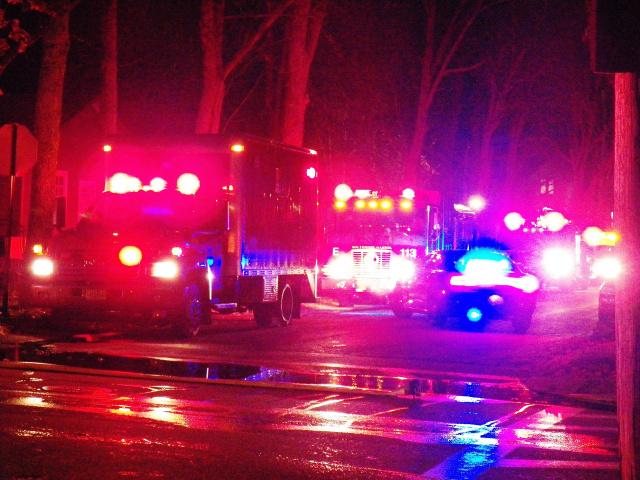 Chillicothe – On December 12, 2019, approximately 6:03 P.M., a 2002 Chevrolet Silverado, driven by Bobby C. Waterbury, 79, of Chillicothe, Ohio, was traveling southbound on State Route 772. Mr. Michael W. Brown, 62, of Bainbridge, Ohio, operating a 1999, Suzuki Grand Vitara, also traveling south on SR 772, stopped to remove a dead deer from the road.  Mr. Waterbury attempted to slow to avoid colliding with other stopped traffic and Mr. Brown's vehicle, but lost control and partially traveled off the right side of the road.  He struck a guardrail, then struck Mr. Brown as he was removing the deer, and then struck Mr. Brown's vehicle.
Mr. Brown was transported to Hirsch's Fruit Farm by Huntington Township EMS, then flown to OSU Hospital by MedFlight. Mr. Waterbury was treated at the scene and refused transport. 
Ross County Sheriff's Department, Huntington Township Fire Department, Huntington Township EMS, and MedFlight assisted on scene.
The crash remains under investigation.
Our original report here
—————————————————————————————————
Police are reporting a multiple vehicle accident, initial reports said up to six that were caused by a chain reaction based on witness testimony. We are hearing it may be less than that.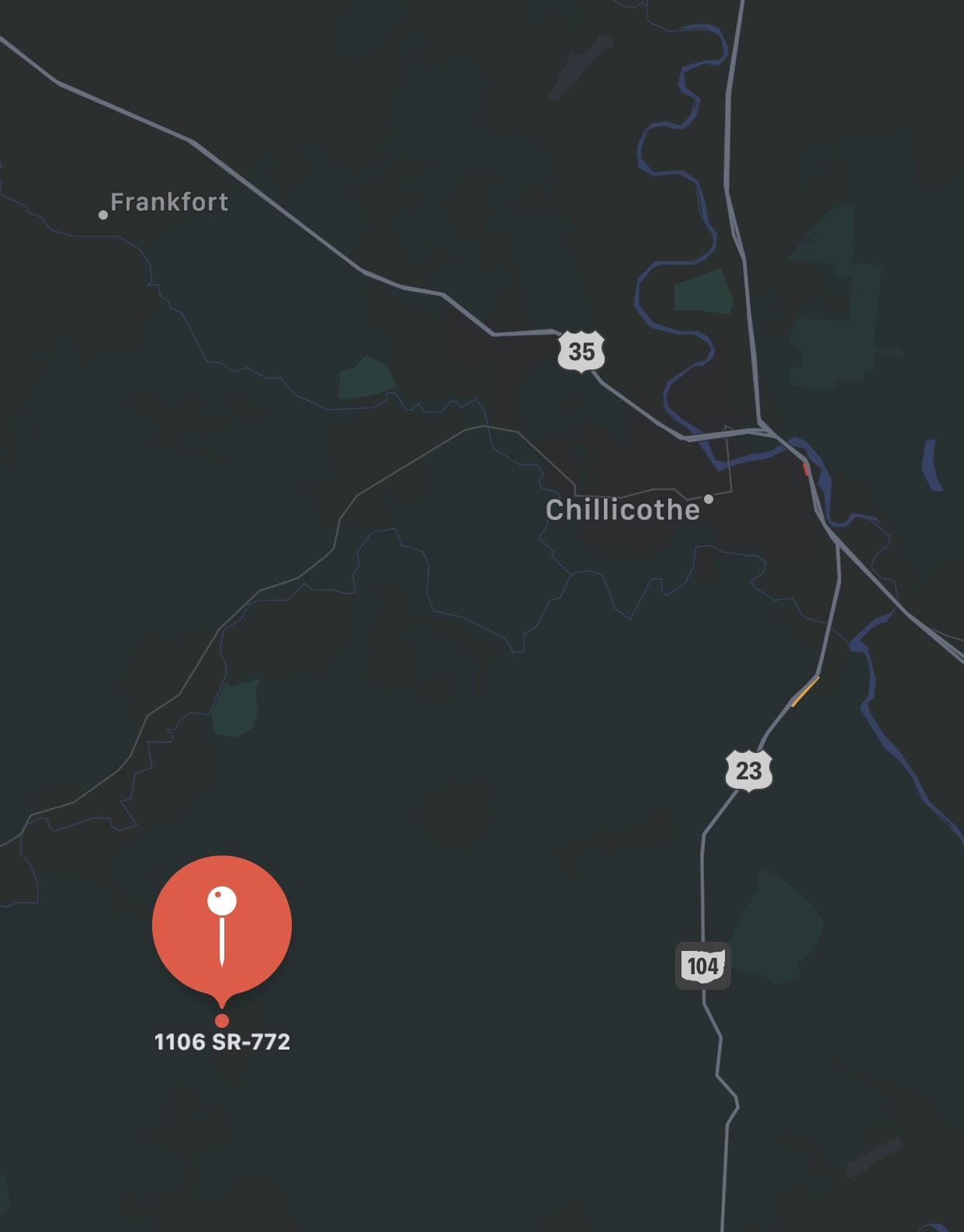 The wreck is at 11900 block of 772 near Hirsch Fruit Farm.
Police have confirmed that a person has been struck and medflight is coming in at the Hirsch fruit farm location for a emergency transport.
772 is closed in both directions while police and fire figure out this accident.
we will update when we get more info.