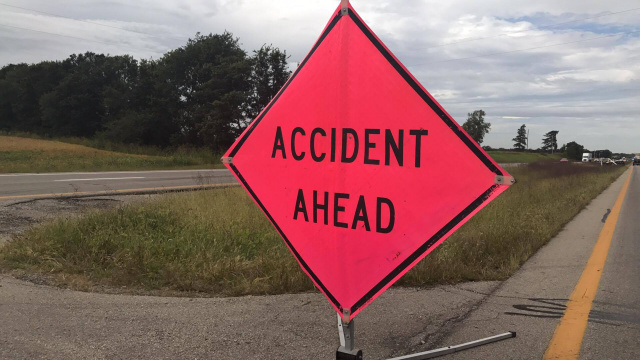 Clarksburg – Police are reporting a motorcycle crash that has two people injured around 3:45 pm today.
According to scanner traffic two people are injured, one is walking around but hurt, the second is laying in a field but breathing at this time. Emergency crews are in route.
16510 State Route 138, the area will be shut down for a helicopter landing. Please avoid the area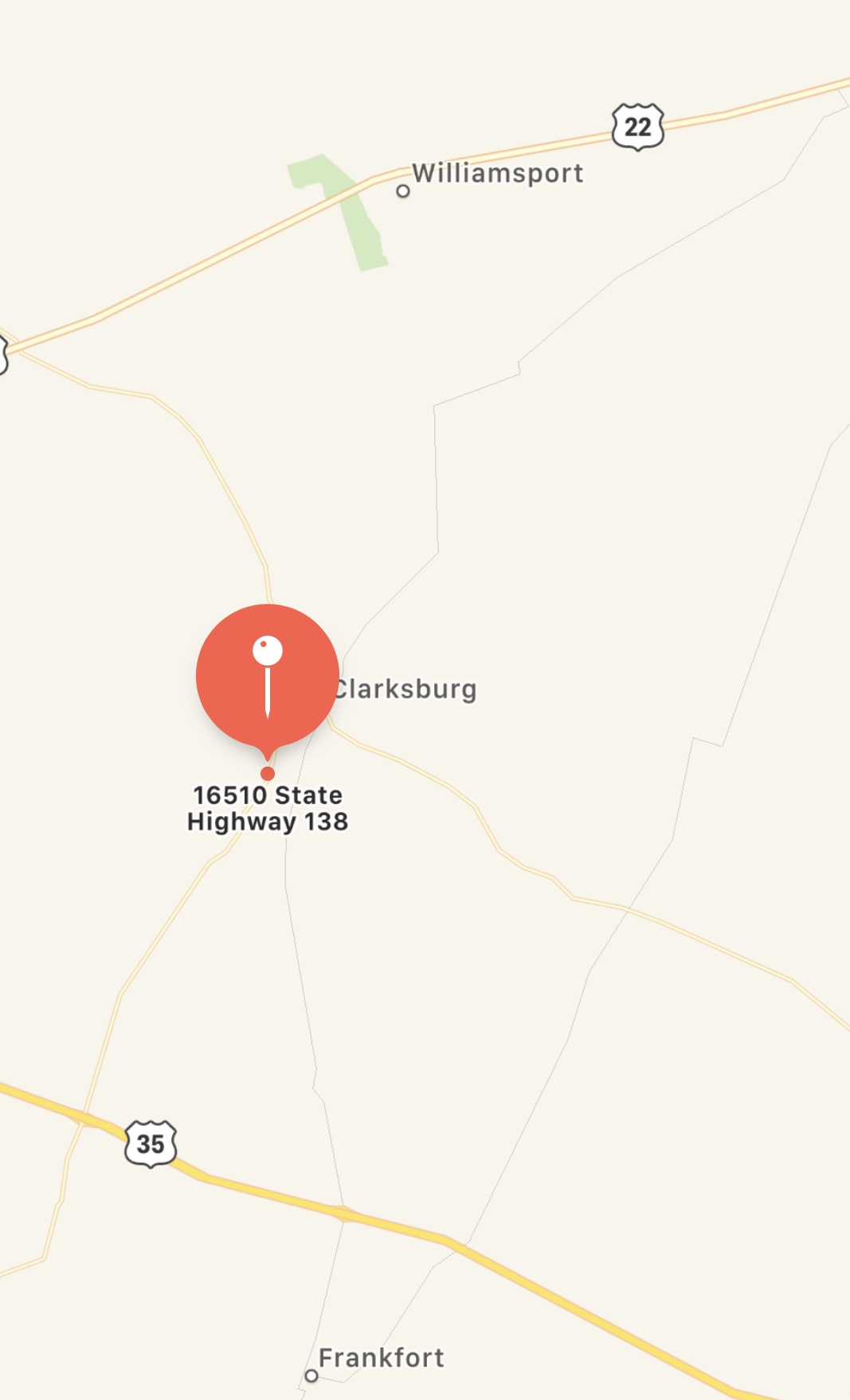 No information on if this is a single vehicle accident or a multiple vehicle crash at time time but we will update this post with information as this story unfolds.