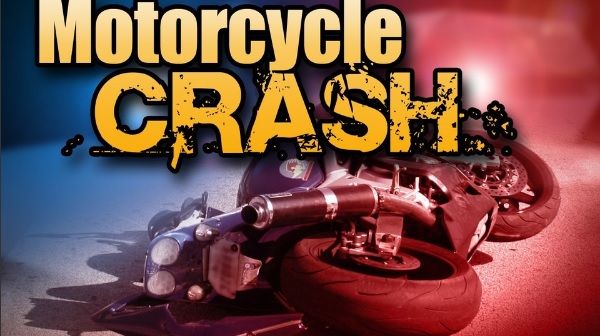 Pickaway – Emergency crews are heading to the scene of a single motorcycle crash on US-23 Southbound around 1:50 pm on Sunday
According to early reports, one bike with an unknown amount of people on the bike flipped over on the roadway in the area of Main Street just outside of Circleville. There are no reports at this time on injuries.
Update: Mutual aid has been called in because they cannot find the driver.
Please avoid the area as mutual aid has already been called to the area also.