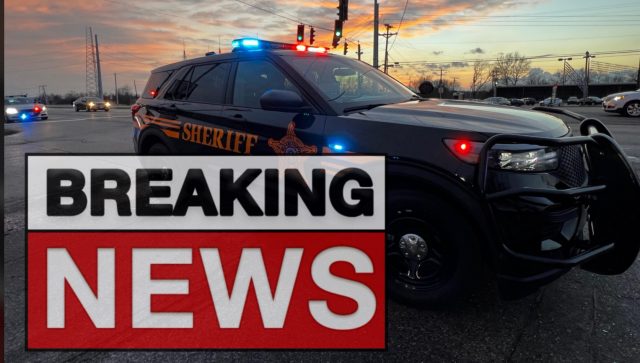 Madison County – Emergency crews are heading to the scene of a motorcycle crash in Madison Township in Fairfield county around 3:45 pm
Accoridng to early reports a motorcycle has crashed in the area of 9165 Snortin ridge rd South west just outside of Clear creek metro park.
Witnesses said that the motorcycle left the roadway on one of the corners, and the patient has been combative with the emergency crews.
Airevac has been dispatched to the area, it is unknown the condition of the driver at this time.