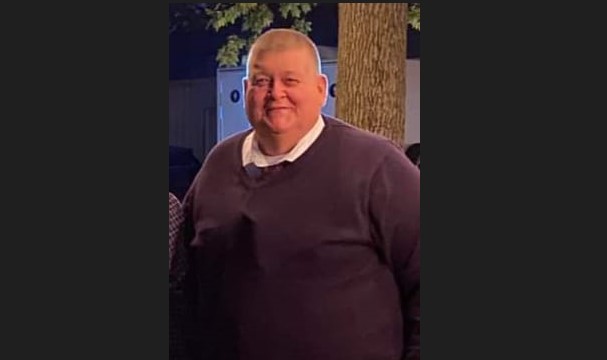 Ashville – Mayor Chuck Wise has been confirmed to have passed away after a medical issue at his home.
Mayor Wise became Mayor of Ashville on January 1, 2001, and has been reelected again and again. Before taking the mayor position Wise was an officer with the Ashville police department then Chief of Police, and until he passed he was an Ohio Department employee
Wise always aimed to push Ashville forward and worked diligently with new development to help steer the ship in the right direction on what would make Ashville better. He was one of Ashvilles biggest advocates and wanted everyone to work together as a team.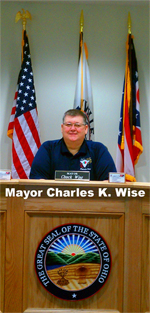 A quote from the mayor, ""A leader is as good as the people he works with, and we have good people working here in Ashville. Residents continue to voice concerns that the neighborhood is changing, and the next several years are critical to the village's future. Funding is of primary importance."
The mayor regularly wrote in the Ashville Mayors Column that appeared online and in the city print. Most of the time the Mayor talked about others' efforts and highlighted Ashville.
Chuck was always a huge fan of race cars.
Personally, I have had several conversations with the Mayor and I quote to others some of the things he has said about recent development and the overall plans he had for Ashville.