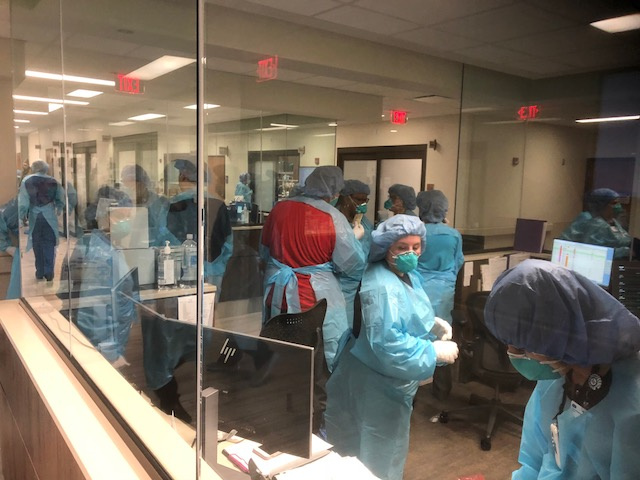 Adena has released a press statement involving the event:
CHILLICOTHE (August 29, 2018) – This morning at approximately 0930, Adena Regional Medical Center (ARMC) was notified it would be receiving numerous unresponsive patients from the Ross County Correctional Institute (RCI).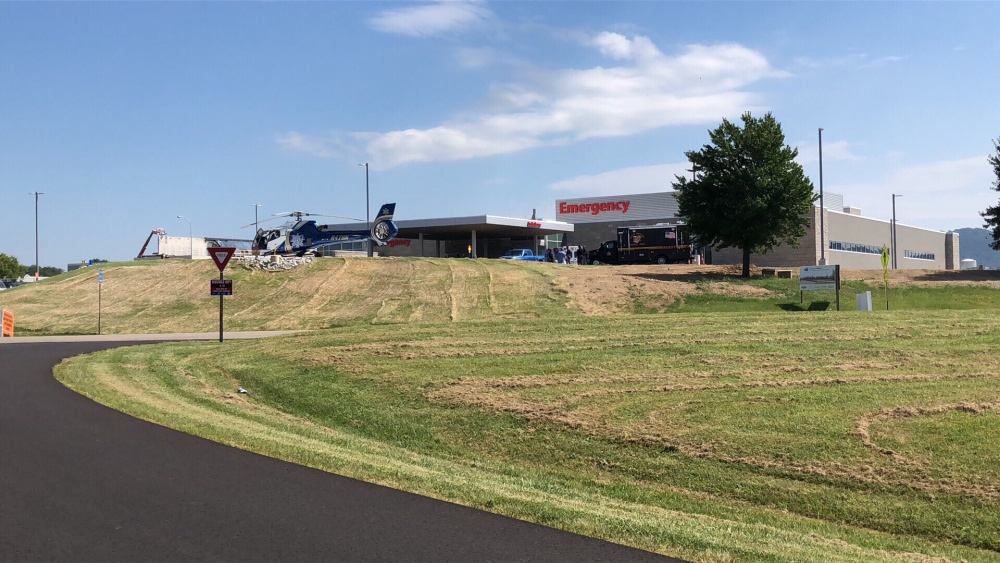 At this time, ARMC Emergency Department physicians and staff are treating and assessing 11-15 patients. With the activity of the situation, we expect to have condition information available later this morning.
The Ohio Department of Corrections/Ohio Highway Patrol and Ross County Sheriff's Office are investigating the cause of the incident.
Family members of patients who were transported to ARMC should go to the hospital's North entrance and identify themselves as RCI family and they will be taken to a waiting area.
Media planning to come to ARMC should report to Adena's PACCAR Medical Education Center at 447 Hospital Road, Chillicothe. Further updates will be provided as details become available.
Second update:
UPDATE: 2:30 p.m.
CHILLICOTHE – The Ohio State Highway Patrol is currently investigating a substance exposure at the Ross Correctional Institution (RCI) in Chillicothe. The facility is secure with no safety threat to the public.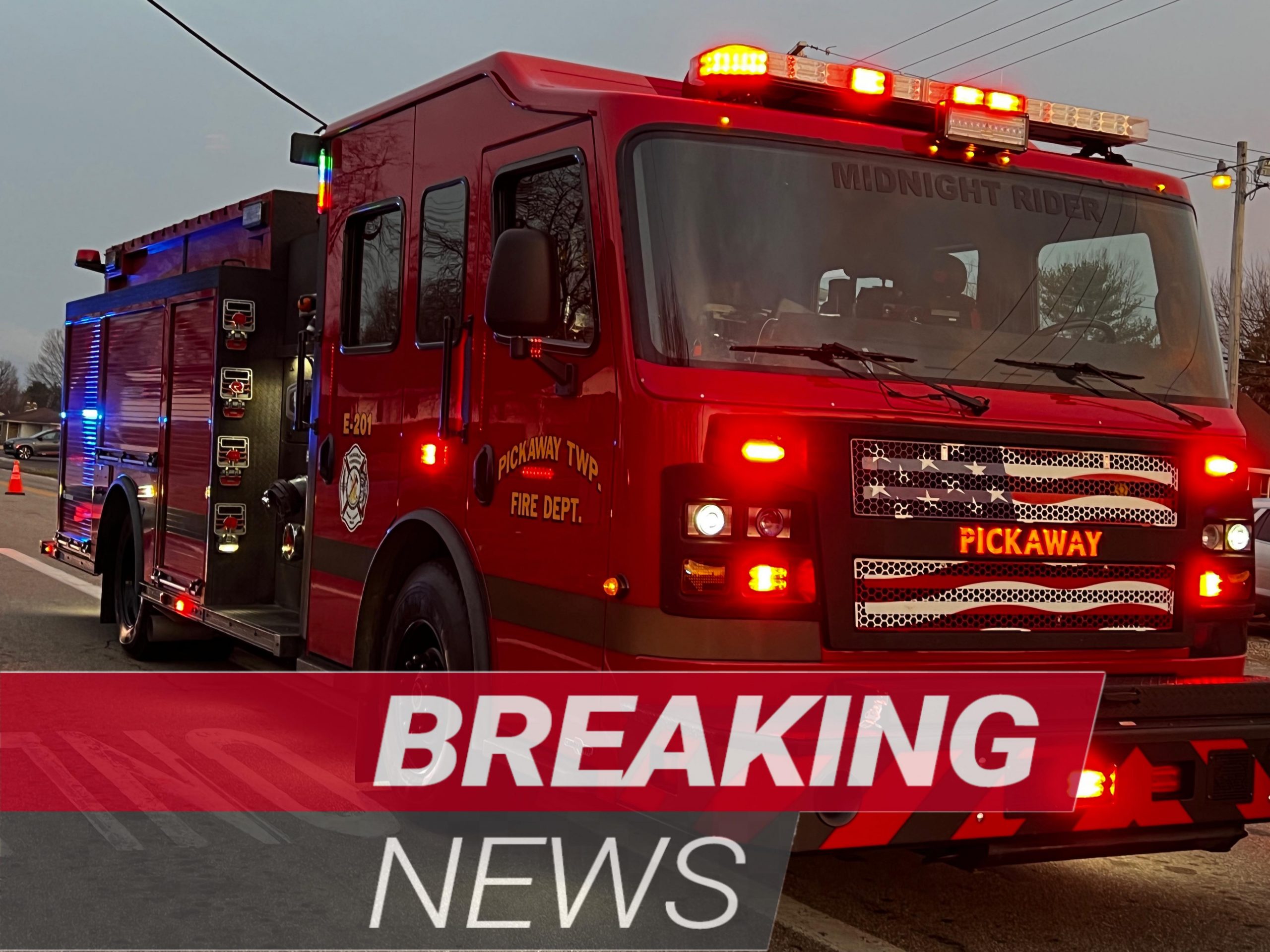 >