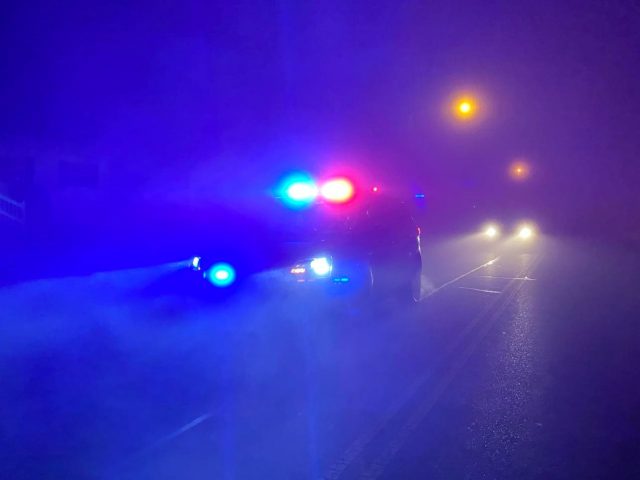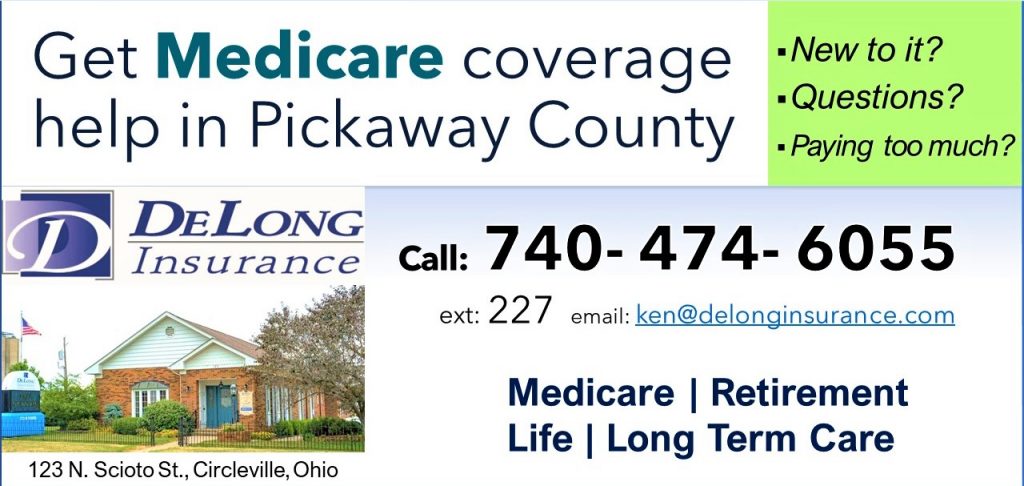 Pickaway County – A carjacking occurred earlier that has led law enforcement on a long chase throughout Pickaway and Franklin counties.
The initial call occurred around 10 p.m. on Monday when a teen male took a car by gunpoint along with a teen female inside. Law enforcement used cell phone technology, and car computer technology to follow the route of the vehicle from Pickaway County to the Grove City area. Eventually, the vehicle a white sedan was found abandoned. Phone technology tracked the teen and the suspect in Franklin County where she said she was being held in a black car. They have not yet located the teen.
Law enforcement has launched several helicopters looking for the suspects, and Pickaway County Law enforcement is working in Franklin County now.
Update – The suspect has been identified as the boyfriend of the victim, both are juveniles.