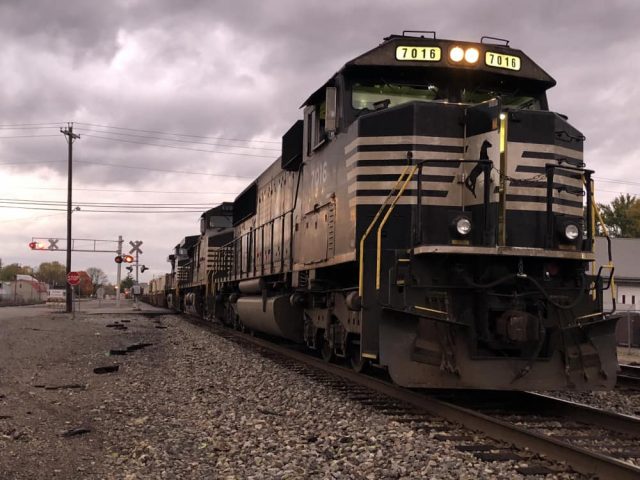 ASHVILLE – A woman has been hit by a fast-moving train in Ashville, now it has been reported as a fatal incident
According to early reports, the CSX train has stopped after reporting hitting the woman just south of the overpass crossing at Main Street. This track system does not have a crossing for a roadway in this location it has an overpass, so there was no reason for her to be on the tracks here.
Harrison worked with local law enforcement to find the woman who was found breathing but unconscious by the old water plant. After working CPR and attempting to save her life, she succumbed to her injuries soon after.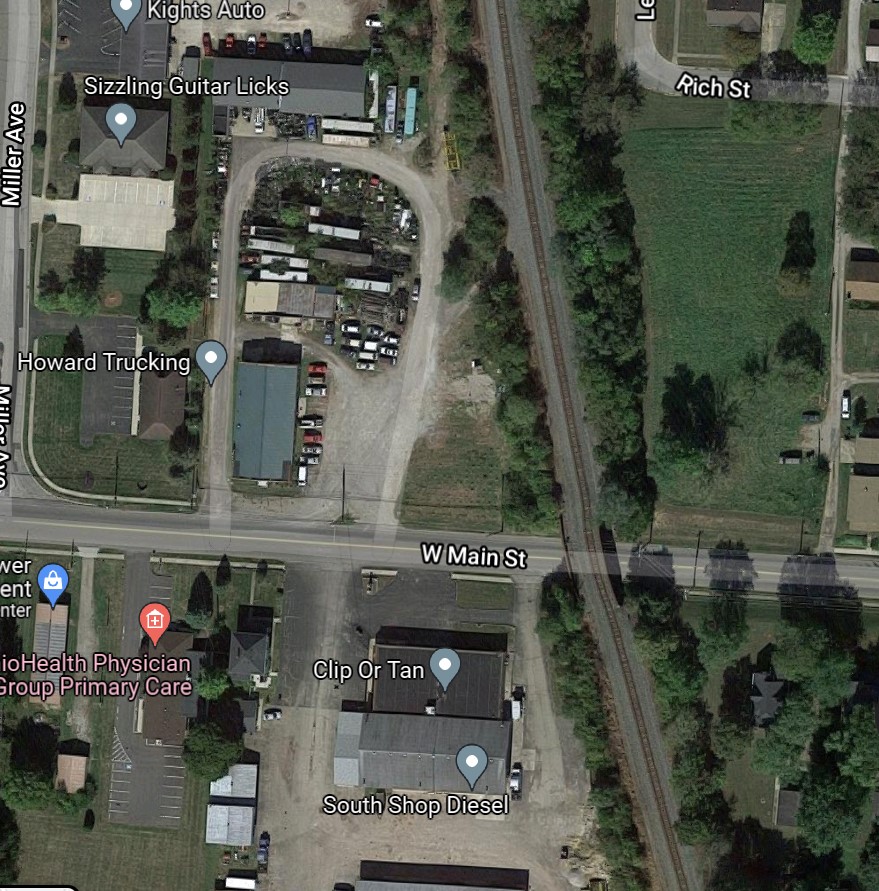 Some details are unknown at this time but CSX made the initial reports. A investigation has launched into the fatal crash