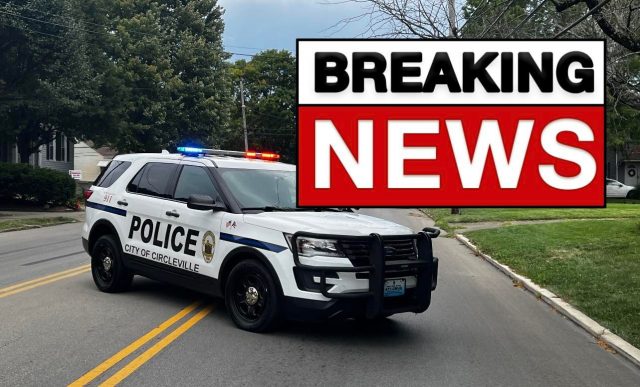 Circleville – Police rushed a man to the local hospital after shooting himself in the leg.
According to early reports around 5:30 pm on Wednesday police were called to Everts Hill in Circleville located on South Court Street, after a gun was fired. A 911 call came in of a man who was shot in the leg. Police went in first then emergency. A tourniquet was applied and med flight was called, but had a long ETA so he was transported to Grant by Ambulance.
Reports said that the shooting was an accident, not on purpose or with any nefarious reasons.