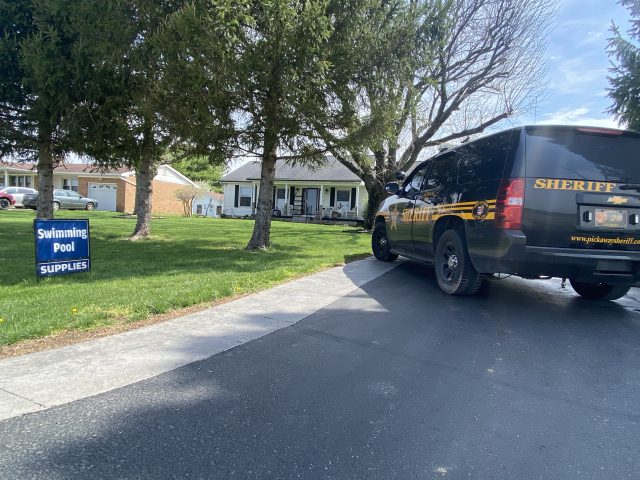 PICKAWAY – A joint investigation is underway at the home of a local business owner in Pickaway county.
Pickaway sheriff, ICAC (Internet Crimes against Children), and other agencies are at the home of Michael Grashel located at 2630 Kingston Pike in Pickaway county.
The investigation is currently ongoing and we were told by Pickaway county sheriff Matthew Hafey that a release will come later today on the investigation.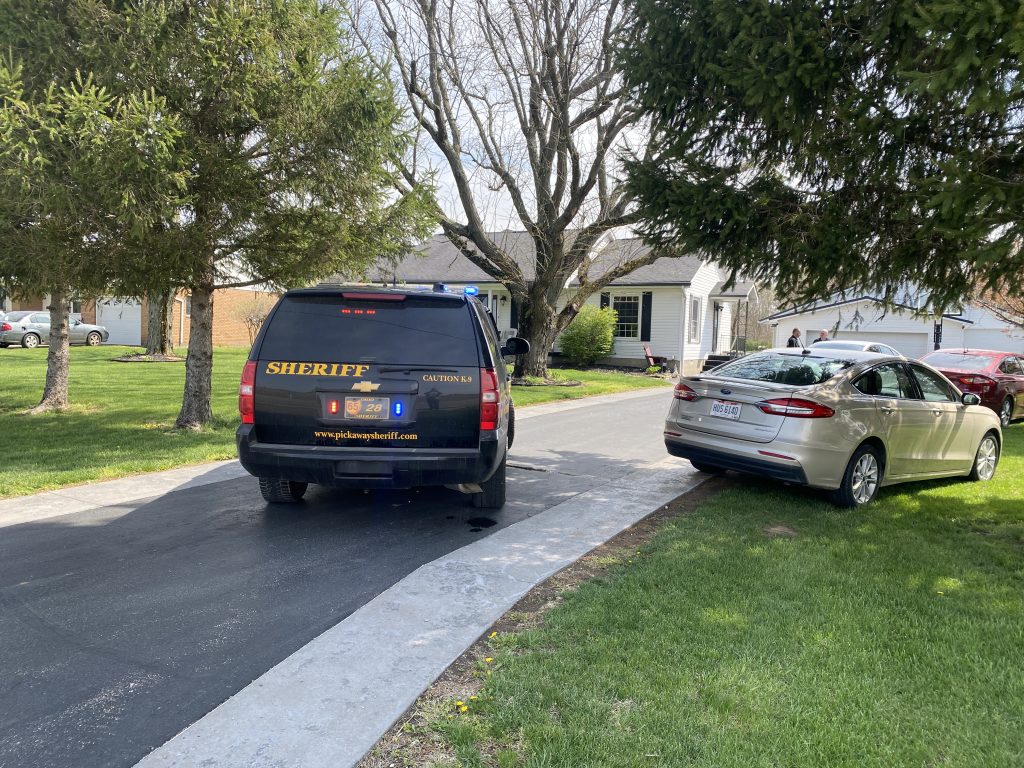 Currently, Grashel is being held in Pickaway county jail on a fugitive from justice charge for Scioto county. A Warrant was issued by Scioto county on 4/12/21 for two counts of rape and two counts of Disseminating.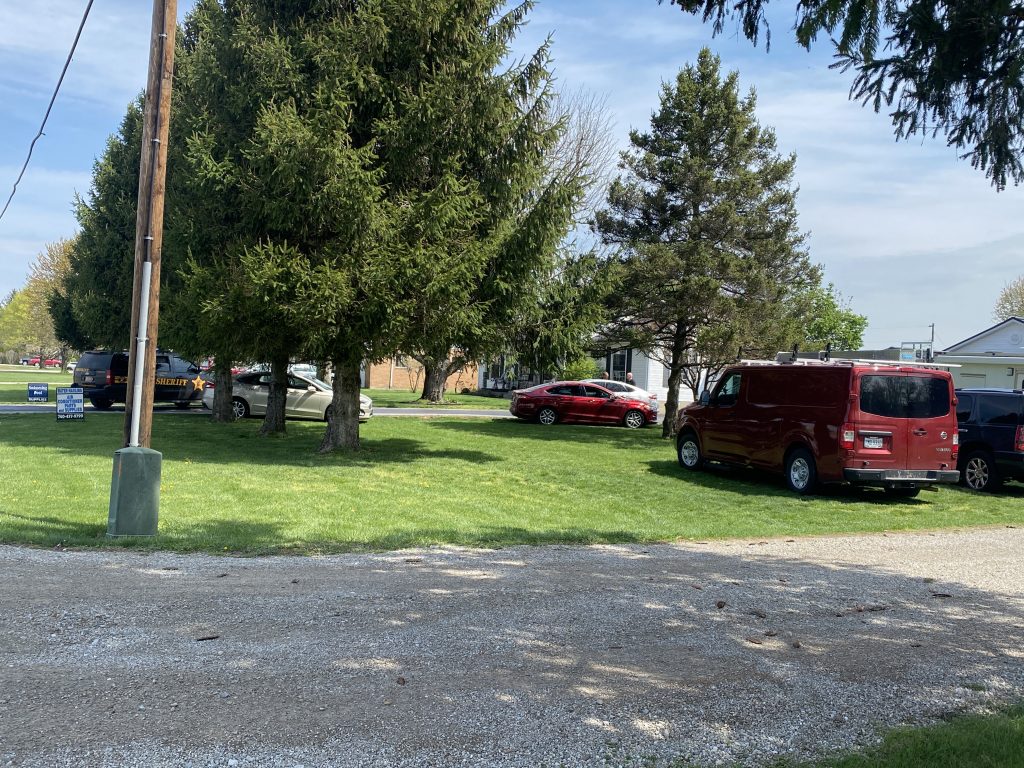 Grashel owns U.S. 23 Supply LTD, and All-star heating & Air Conditioning at the location, and runs a pool cleaning business.
We will update as more information comes out.