Chillicothe – The Ohio State Highway Patrol is investigating a two-vehicle injury crash that occurred on US Route 23 at the intersection of Blackwater Road in Green Township, Ross County, Ohio.
On September 14, 2021, at approximately 2:23 P.M., a 2004 Jeep Grand Cherokee driven by Cynthia Waltz, 64, of Chillicothe was traveling southbound on US Route 23 approaching the Blackwater Road intersection. When a 2009 Chevrolet Silverado driven by Bryan Sykes, 41, of Clarksburg was crossing US Route 23 on Blackwater Road. The Chevrolet Silverado failed to yield the right-of-way and was struck by the Jeep Grand Cherokee. Both vehicles traveled off the right side of the roadway after colliding.
Cynthia Waltz was flown to Grant Medical Center with non-life threatening injuries. Her passenger, Jack Waltz, 74, and Bryan Skyes were transported to Adena Regional Medical Center for non-life threatening injuries.
Green Township Fire Department, Union Township EMS, Pickaway Township EMS, Ross County Sheriff's Office, and Pickaway County Sheriff's Office assisted at the scene
Southbound lane of US-23 is currently blocked after a two-vehicle crash occurred around 2:30 pm on Tuesday.
According to reports, the two-vehicle crash occurred just south of Blackwater road in Ross County, and injuries are reported.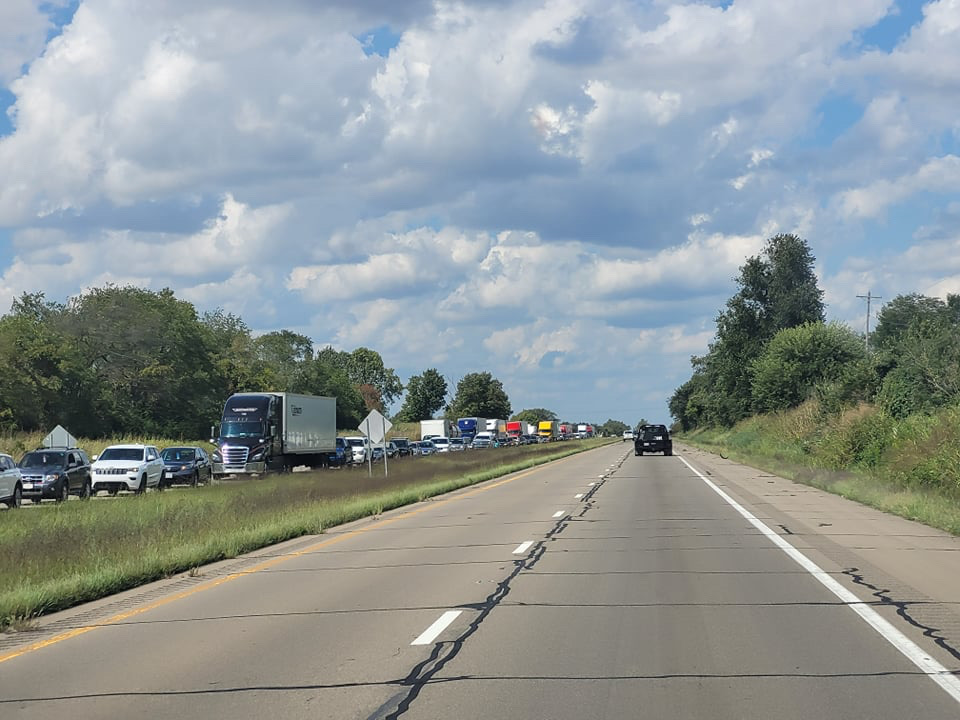 First responders have called for a medical helicopter to the scene.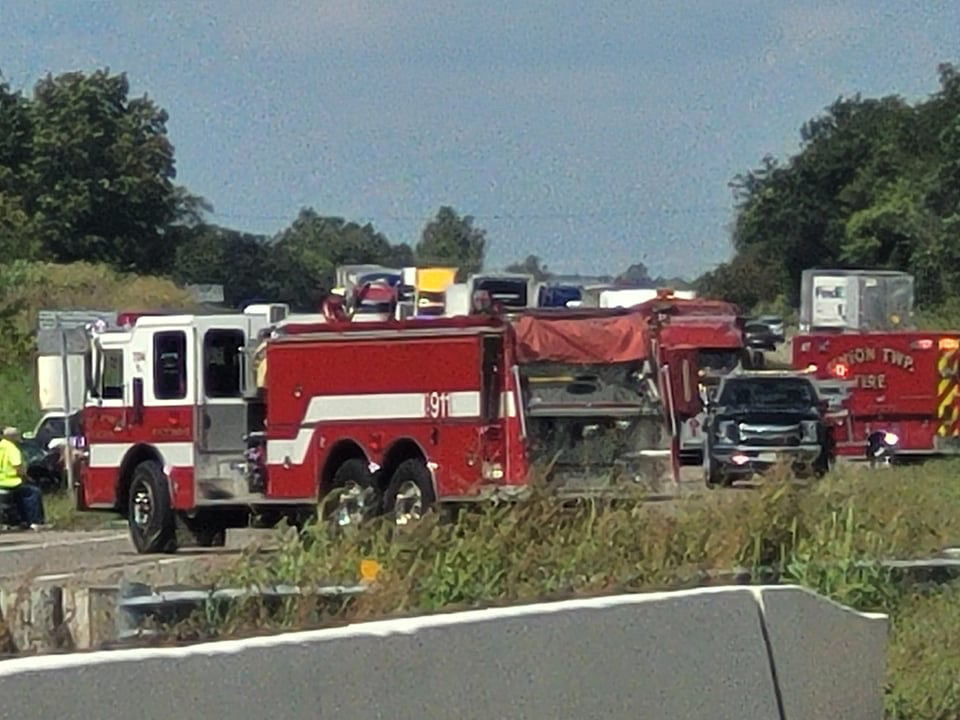 Please use caution in the area as the southbound side will most likely be shut down.
Witnesses told Sciotopost that Southbound is a parking lot currently