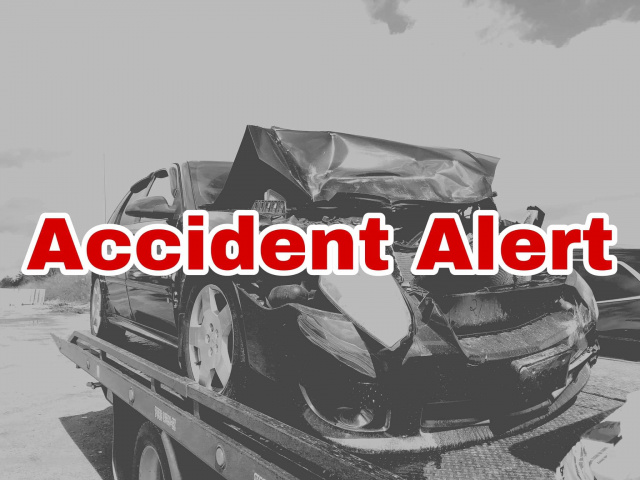 A 2 vehicle accident with injuries has been reported in the area of New Holland on 22.
Scanner traffic indicated that both vehicles are on the west bound side, one in the ditch and one on its top in the roadway.
All the occupants have made it out of the vehicles.
The extent of the injuries is not clear at this time but emergency services have the road shut down. Please avoid the area.
We will update this story as more information is available.