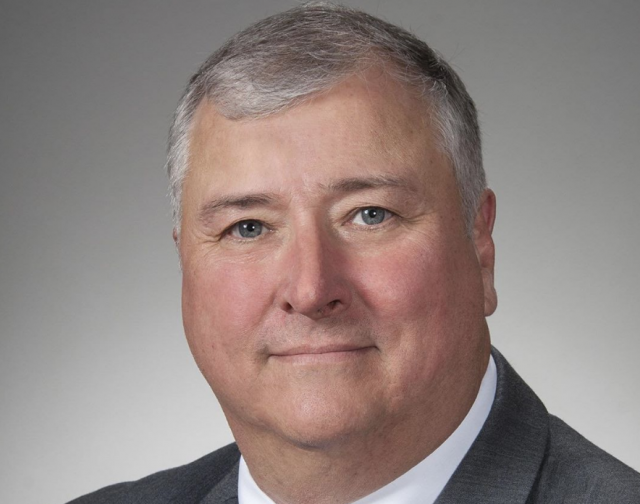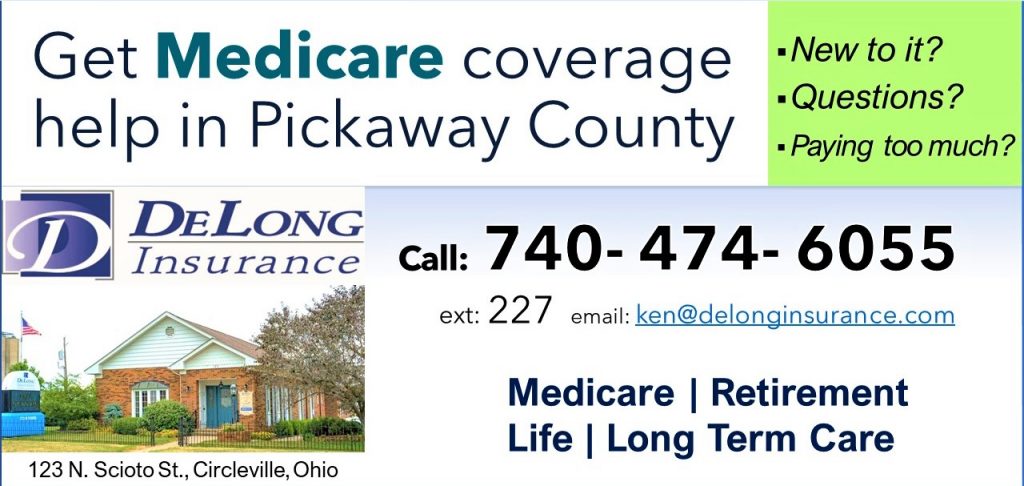 OHIO – A scandal that included a gold piece of Legislation has sentenced a former Ohio House Speaker to 20 years in prison.
In 2020 Former House speaker Larry Householder was arrested and charged with a federal racketeering conspiracy involving approximately $60 million paid to a 501(c)(4) entity to pass and uphold a billion-dollar nuclear plant bailout of Ohio tax monies.
Larry Householder, 61, of Glenford, Ohio, and the enterprise conspired to violate the racketeering statute through honest services wire fraud, receipt of millions of dollars in bribes, and money laundering.
Four other individuals were also arrested and charged. They include:
Mathew Borges, 48, of Bexley, a lobbyist who previously served as chair of the Ohio Republican Party;
Jeffrey Longstreth, 44, of Columbus, Householder's longtime campaign and political strategist;
Neil Clark, 67, of Columbus, a lobbyist who owns and operates Grant Street Consultants and previously served as budget director for the Ohio Republican Caucus; and
Juan Cespedes, 40, of Columbus, a multi-client lobbyist.
Other people who were investigated were Lt Gov. Husted, Dan McCarthy, and Mike Dawson, all were proven to be above board in the situation.
FirstEnergy still faces lawsuits but admitted to a 4.3 million dollar bribe for favorable treatment.