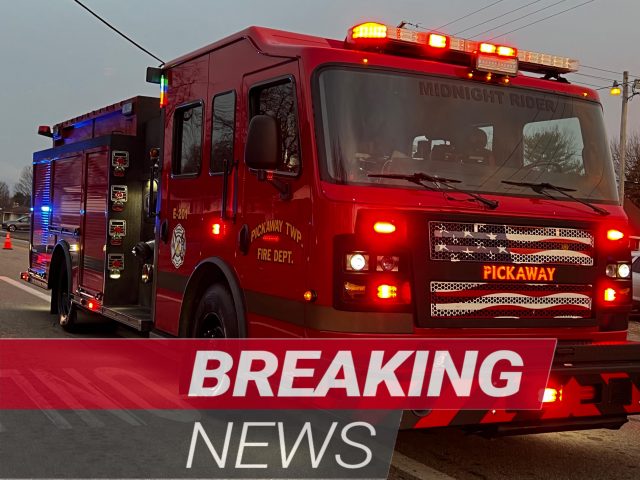 Pickaway County – Sheriff's department is on the scene of a hit-skip accident on Us-23
According to early reports, a crash occurred on US-23 around 6:45 pm at the intersection of Sperry drive. One vehicle stopped and the second one involved took off.
Law enforcement reported that the vehicle was dark color SUV with heavy front-end damage if seen call the police.
Emergency services have been called for the driver of the other vehicle, with unknown injuries.