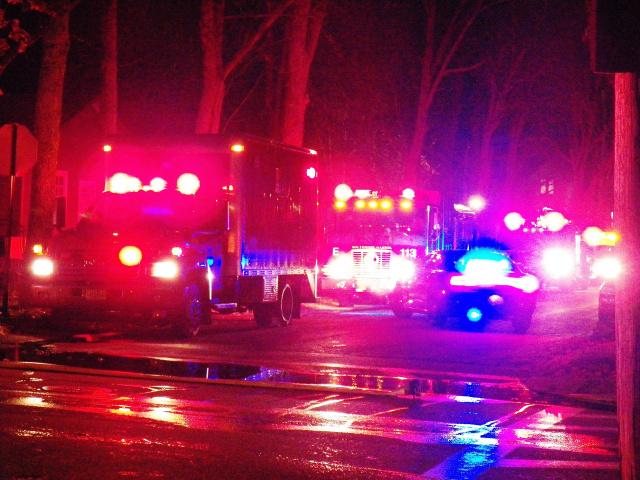 PICKAWAY – A high speed chase has ended in Franklin after high speeds from around the South Bloomfield area made for a 20 minute chase along US-23.



According to dispatch the suspect car was heading northbound on US-23 around 11 pm at a high rate of speed when Pickaway County deputies, State Highway, and possible other departments join a chase of over 100 mph north on US23.



The chase ended on South High street area just north of US270 where the suspects bailed out and ran from police.
At this time police have several of the suspects in custody.
Other details are not available at this time but we will follow up with the Sheriffs office for updates.