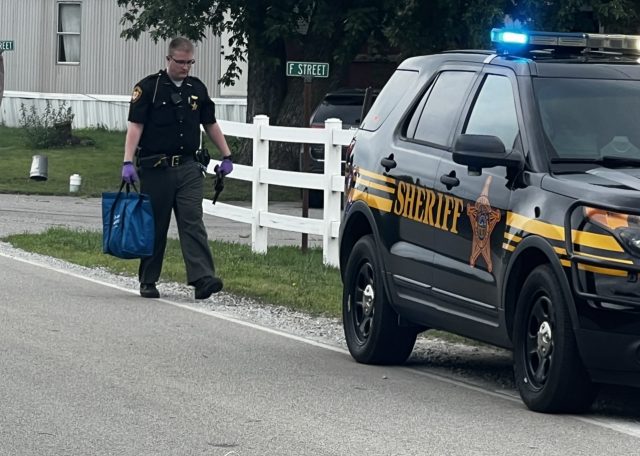 Pickaway – A man threatening suicide by cop was arrested in the area of Shepard road and Picway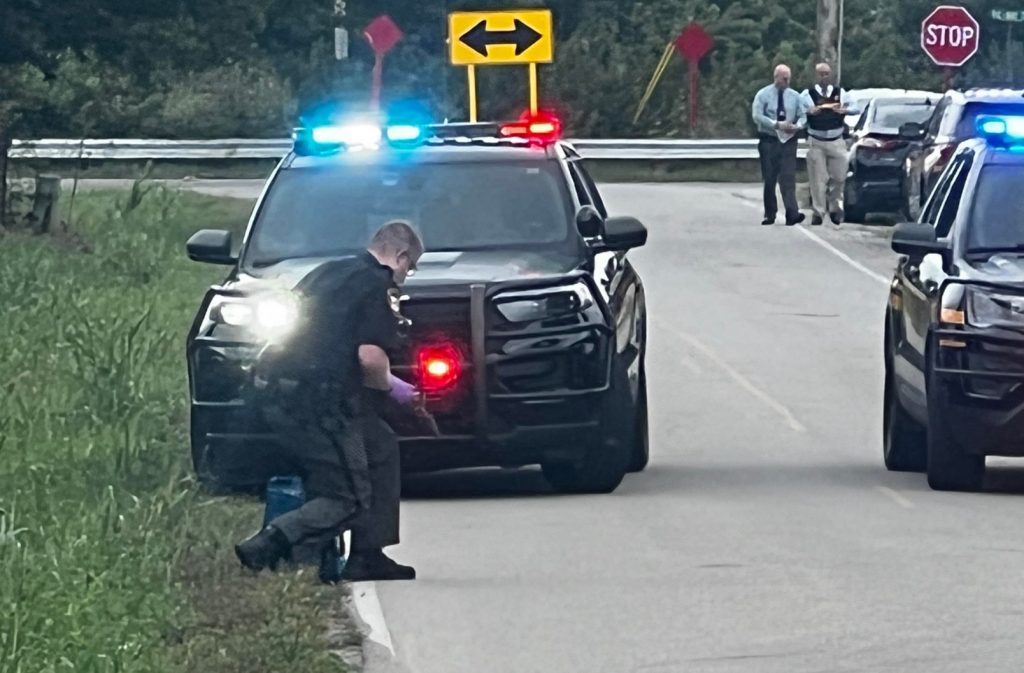 Calls came in of a man threatening suicide by cop who had supposedly fired a gun in the area of Picaway and Shepard road. Law Enforcement reported that he flashed a gun when they arrived. Pickaway County requested SWAT from Columbus.

Negotiations from the Sheriff department took the possible lethal situation to a peaceful resolution.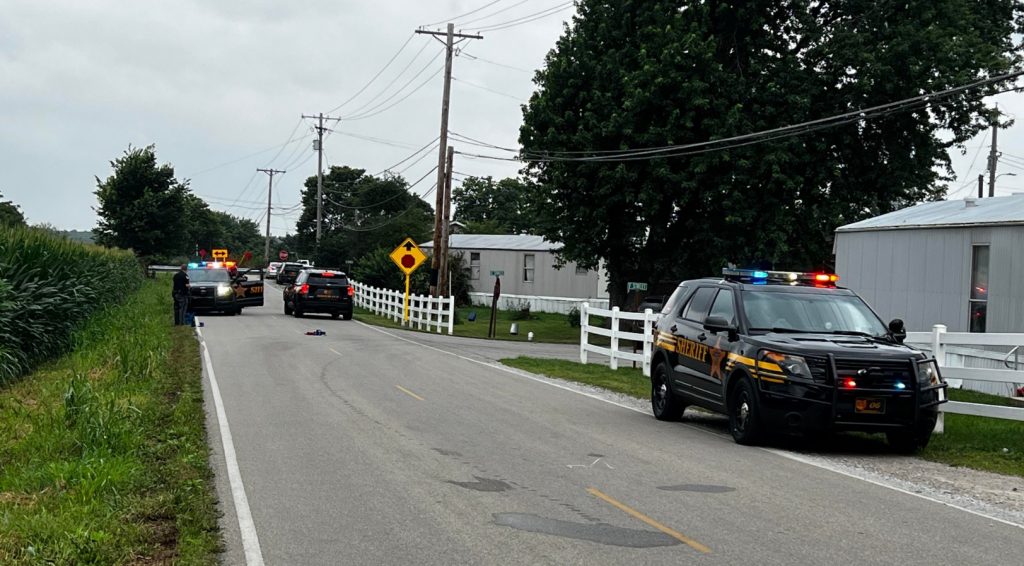 The man was arrested and taken into custody
We will update with more info soon