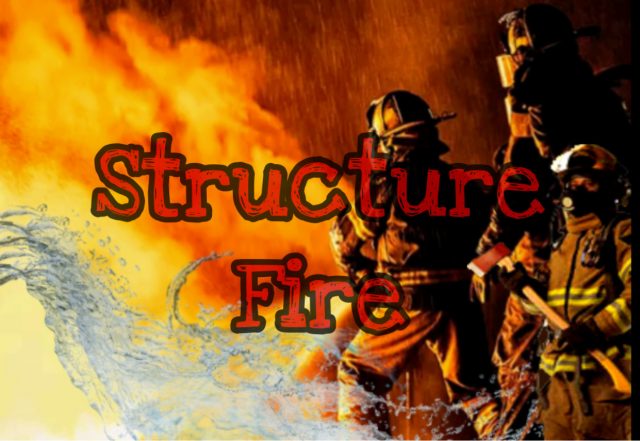 WILLIAMSPORT – The fire department fought a fully engulfed structure fire around 12 am on Thursday morning
The call came out from multiple sources in the area who had seen the fire.
According to reports, the structure was fully engulfed when first responders arrived. Williamsport, New Holland, and Deerfield were called to the scene. Live wires were down when they arrived on the scene, located at 7200 blocks of SR-138
Deerfield fire was canceled after Williamsport arrived on the scene, due to the home being completely burnt to the ground, and the home being vacant. FIre departments left the scene around 1 am, they reported that the structure may catch back on the fire and burn some but because it was in a field and nothing to burn around it, it was safe.
At this time it is unknown what caused the fire an investigation has been launched into the cause.