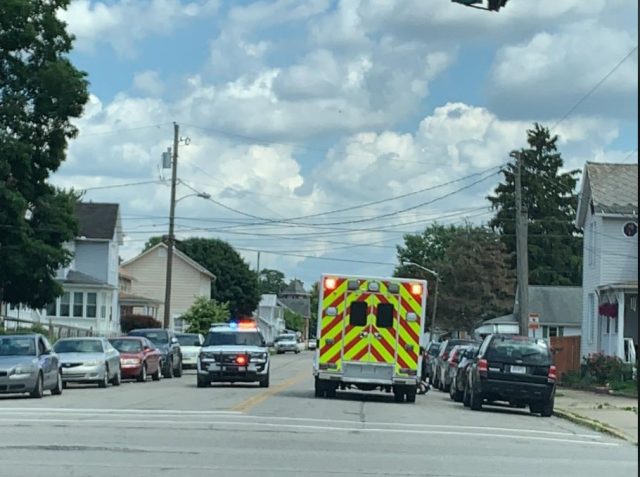 CIRCLEVILLE – One person was injured in a fight on Court and Mill that involved a baseball bat.
According to a witness who saw the fight go down, two people were threatening each other in front of the Everts gym, one with a baseball bat. When the fight broke out one man hit the other several times in the face and he was left at the scene face down on the street. The other man jumped into his car and took off.
It was unsure if the baseball bat was used in the fight at this time but witness said they saw the man threaten the other man with the item.
The witness then told Sciotopost that he followed the car while talking to police.
Emergency crews responded to the man who was assaulted, and police have at least one person in custody.
It is unsure what the fight was over at this time, the witness did say that a female was in the vehicle that left the scene.
More info when it is released by police.