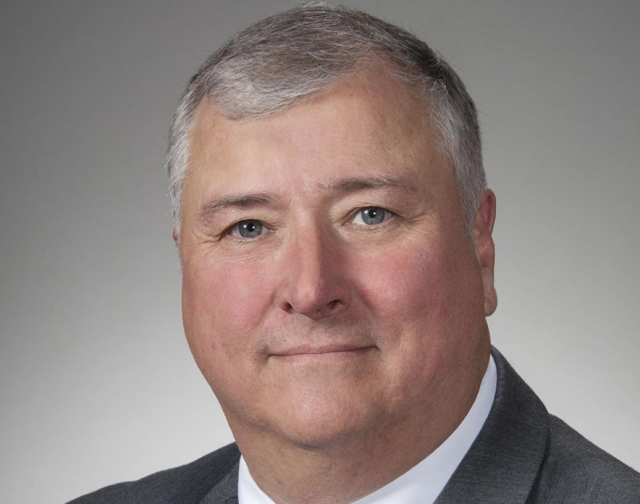 PERRY – Ohio House Speaker Larry Householder, who represents Coshocton, Perry, and portions of Licking County has been arrested in a $60,000,000 bribery case, according to a press release.



Householder, who is well known in the area, had his farm in Perry County raided this morning by FBI agents.
Mike DeWine has canceled his Coronavirus briefing today allowing the Southern District of Ohio U.S. Attorney David DeVillers will hold a news conference with the FBI at 2:30 p.m. Tuesday, his office stated in a press release.
More to come at 2:30