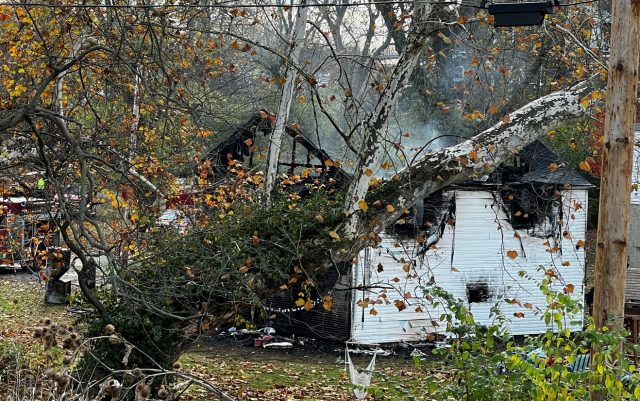 Circleville – At least one person is dead in a home fire in Circleville
According to reports, a fire broke out on Johnson drive this morning around 3 am, when firefighters arrived on the scene the structure was completely engulfed. It was unknown at the time if anyone was inside, firefighters searched for a victim during the main fire but no one was found.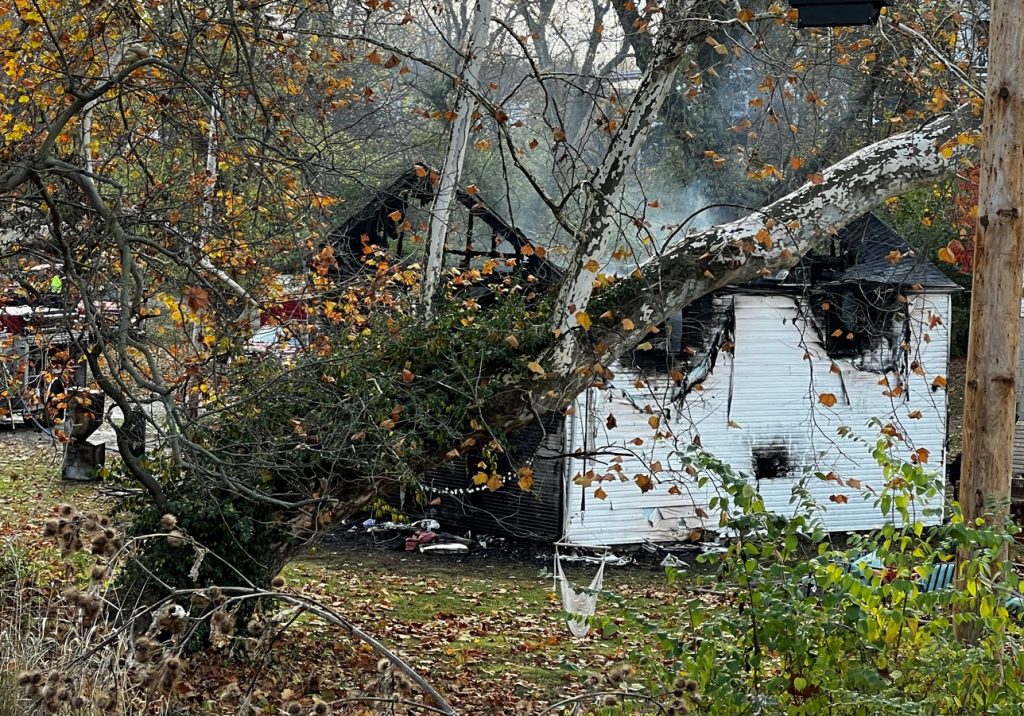 Firefighters worked for hours to contain the fire, sadly around 9 am the coroner arrived on the scene to declare at least one person had died.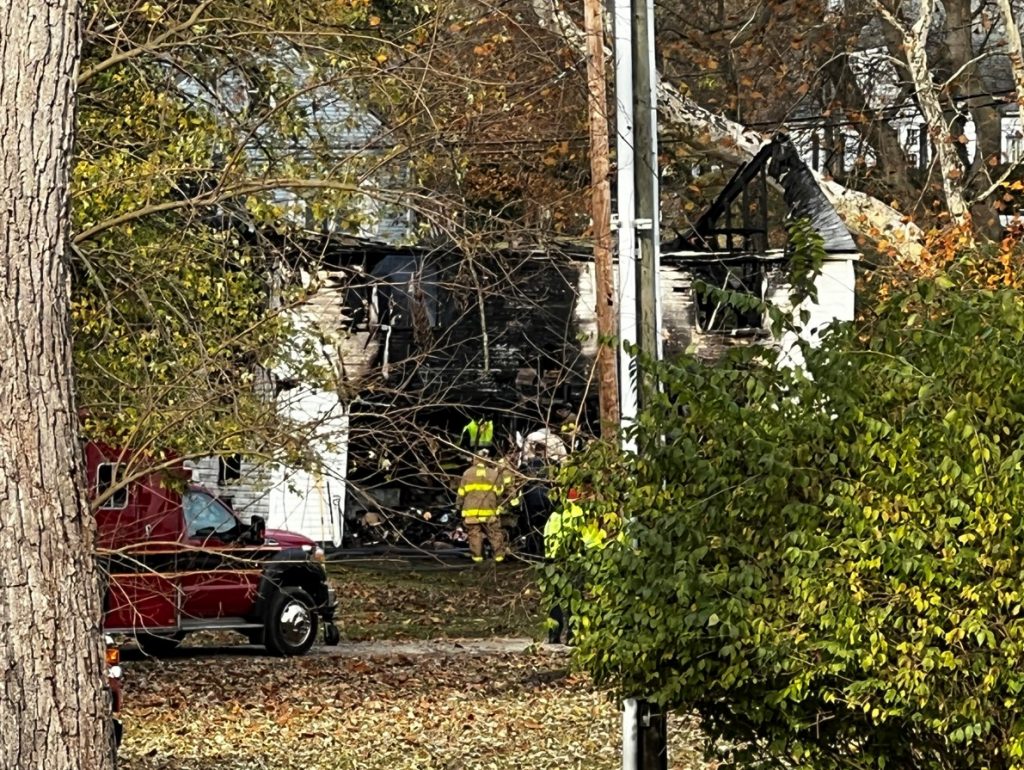 At this time it is unknown who the victim is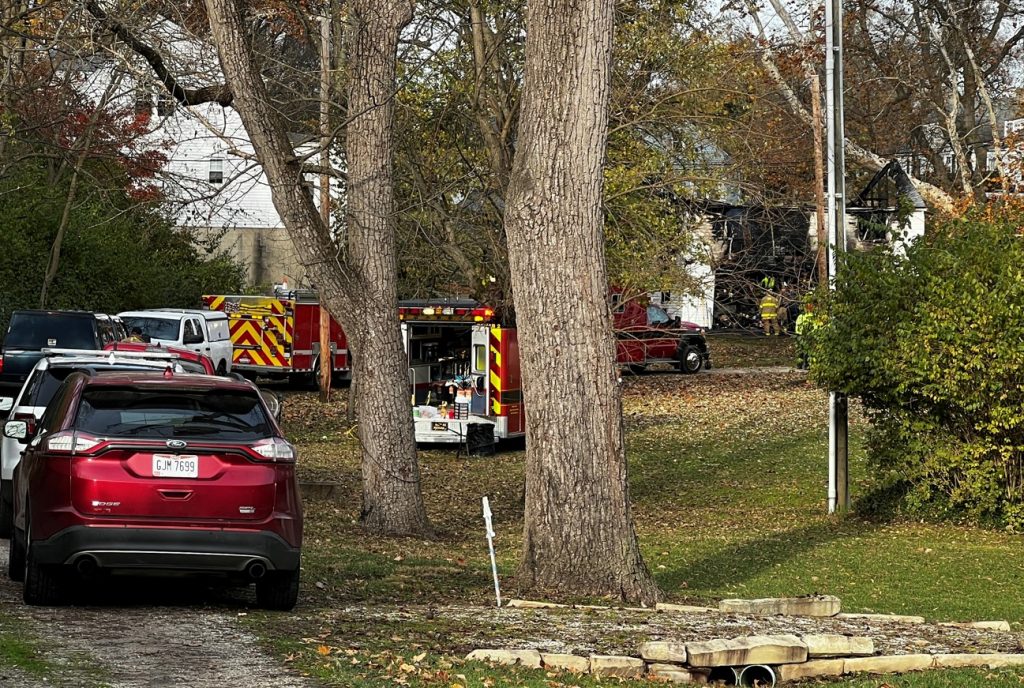 Fire investigator has been called to the scene