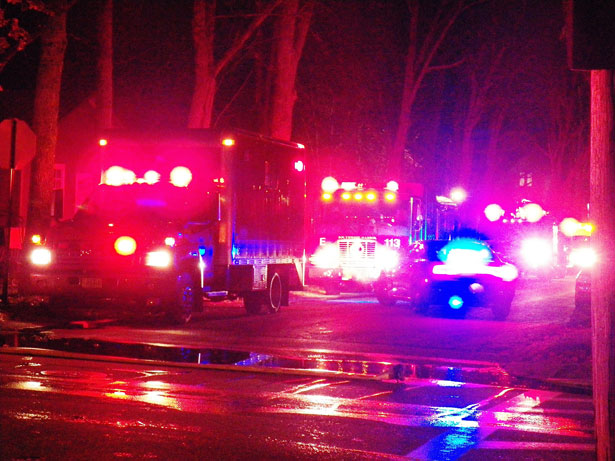 PICKAWAY – Pickaway first responders responded to the scene of a fatal accident at 7000 block of 56 East close to Huber Hitler road late last night around 11 pm.



According to dispatch was a single vehicle rollover accident that the driver was ejected from the vehicle. Deputies originally called in a medical helicopter but called it off when they got on scene. Richie Allen of Williamsport Ohio was pronounced dead on scene of the accident, no one else was involved in the accident.



The crash remains under investigation at this time.