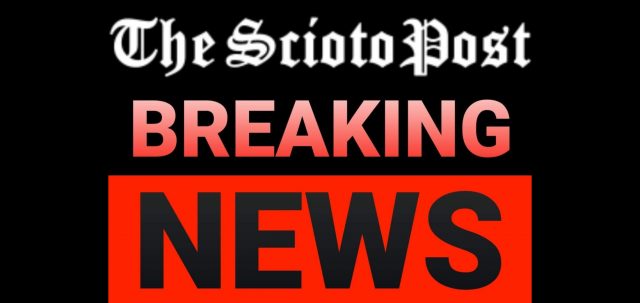 LANCASTER – Schultz Valley Farms located off Zion Rd in Lancaster Ohio has reported that a catastrophe has happened on its farm.
Around 3:50 pm on June 4, 2020 the company reported that wind has caused their animal barn to collapse with animals inside. Dozen of neighbors have responded to help the local farm.


They are currently working to free the animals contained in the barn and will update later.