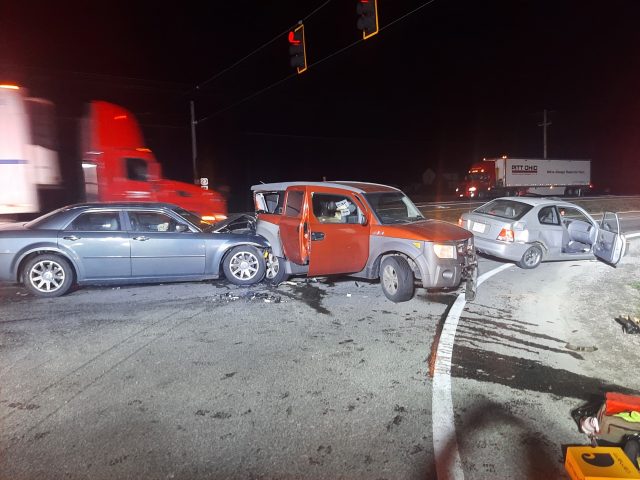 PICKAWAY – A crash on US-23 in Pickaway county shut down the roadway around 9 pm.
Traffic on US 23 North quickly came to a halt at 9pm Monday when a 2002 Hyundai traveling South attempted to turn East onto SR 752 when it collided with a 2003 Honda that was traveling North.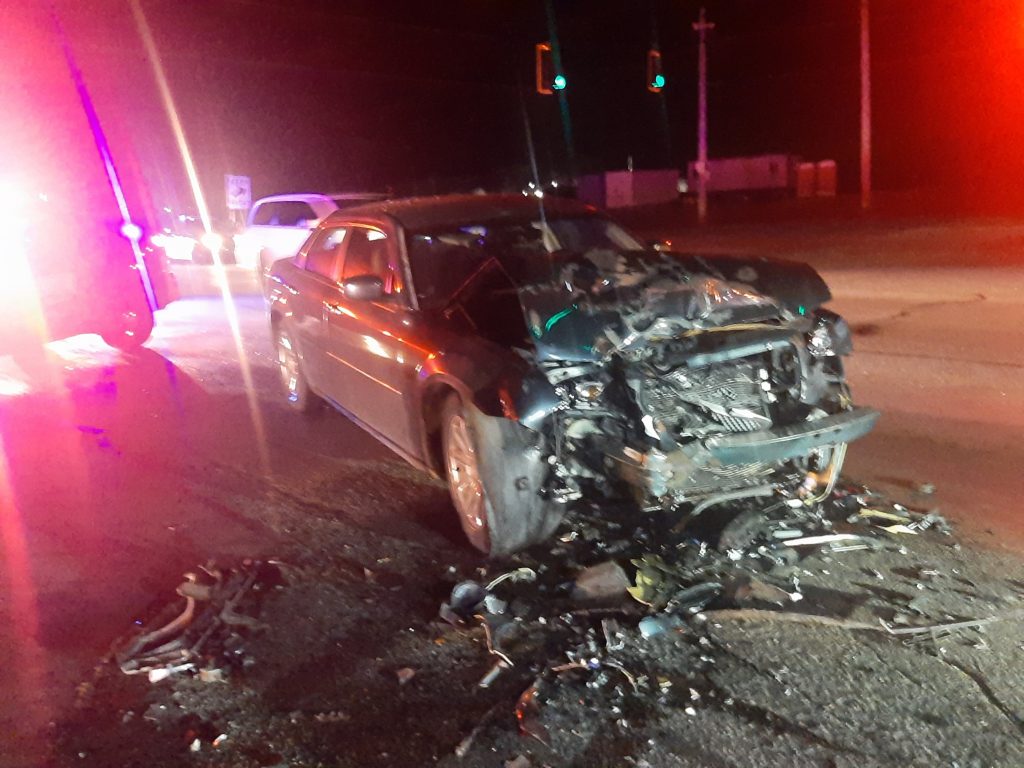 After the crash, the occupants exited their vehicles to check for injuries and examine the damage. Moments later a distracted driver traveling North in a 2005 Chrysler struck the Honda.
One juvenile sustained minor injuries and was transported to Mount Carmel Grove City by Harrison Twp EMS. Both Northbound lanes were closed until first responders could reopen one lane. All lanes were back open shortly after 10pm.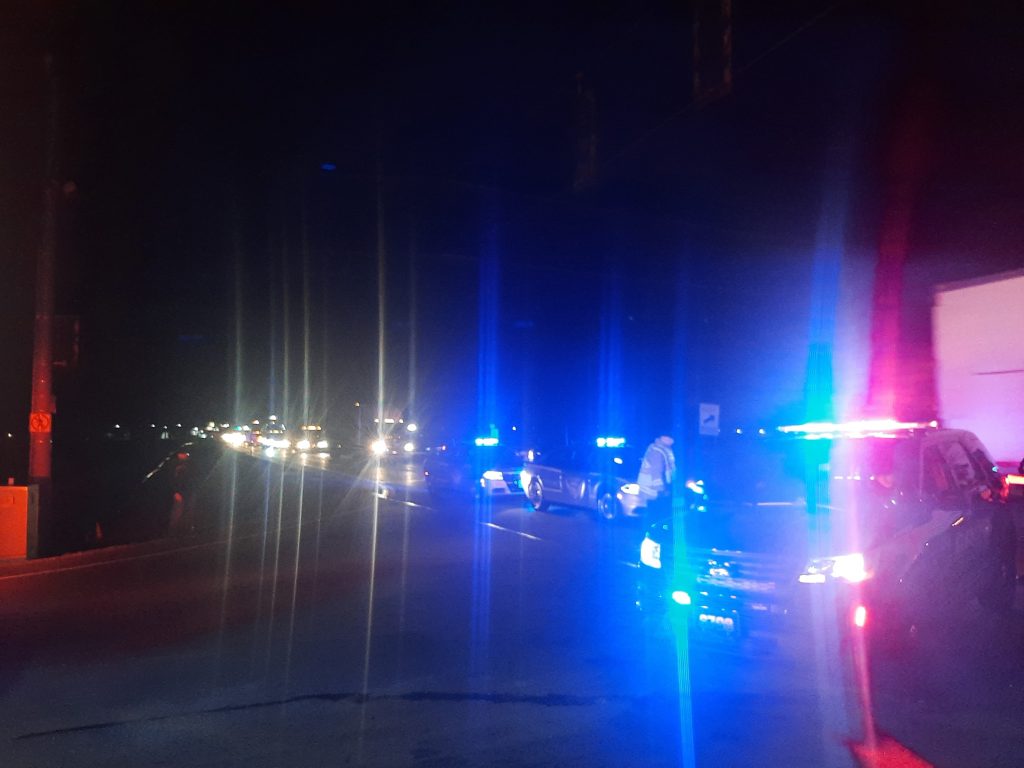 First responders also included South Bloomfield Police, Ohio State Highway Patrol, Pickaway County Sheriff's Department and Scioto Twp.