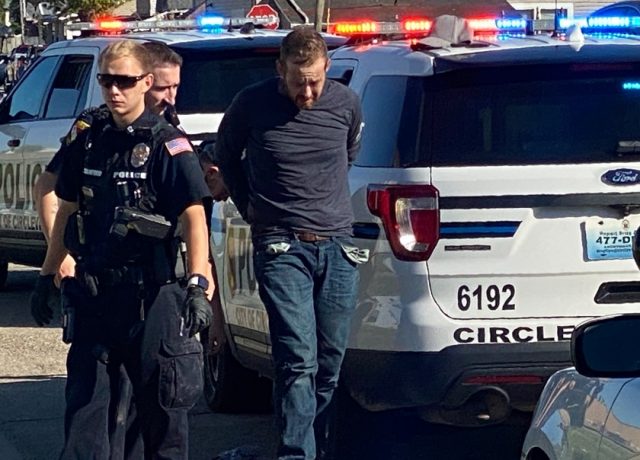 CIRCLEVILLE – Three people have been arrested after one person ran from police earlier in the day.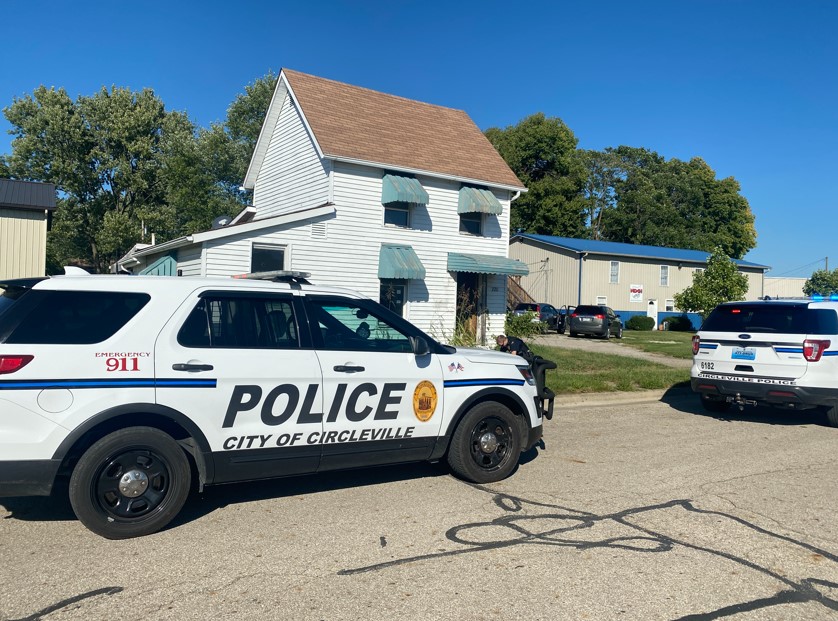 According to police, a man with a warrant ran from police and got away earlier today. A continued search of the area for the man lead police to an abandoned home with a door broken into it. Police searched the abandoned structure located at 220 East Corwin to find three people hiding within the house.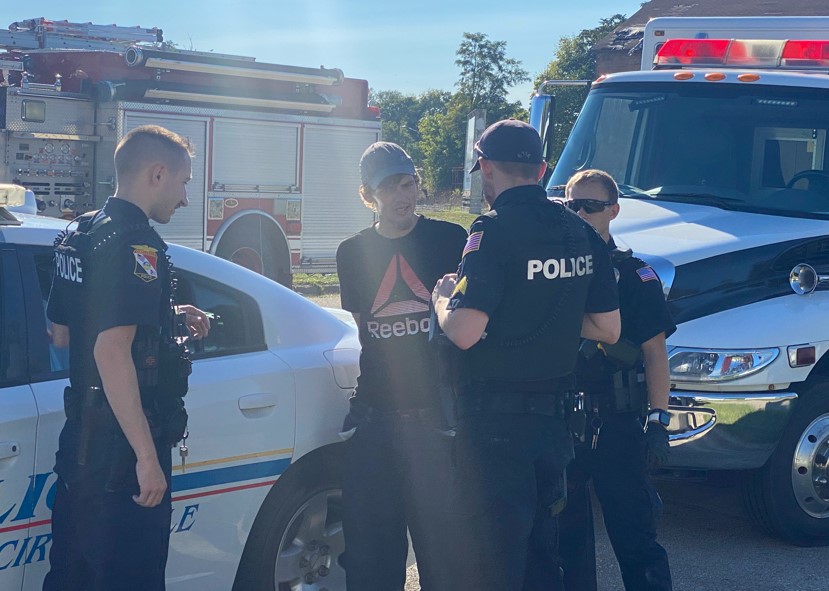 Two men and one woman were arrested in the home, they will all be charged with trespassing, and may have other warrants.
Circleville Police reported that drug paraphilia was found in the home and a minor amount of drugs. More charges are expected.
Circleville Fire department used thermal imagery cameras to help detect if anyone else was hiding in the home.