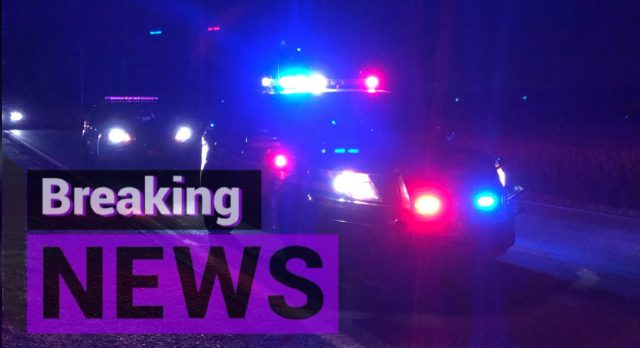 Ross – A child has been hit by a vehicle around 8:10 pm on Sunday in Ross County.
According to reports, Troopers from the Chillicothe Post are investigating a motor vehicle crash involving a small child. At approximately 8:10 PM on Sunday, April 9, 2023, a 2009 Pontiac Vibe, driven by Laikin Tarlton, age 20, of Chillicothe, Ohio, was traveling westbound on Stoney Creek Road. A 3-year-old child attempted to cross the roadway and ran into the side of the Pontiac.
The child was transported by MedFlight to Nationwide Children 's Hospital in Columbus, Ohio, for non-life-threatening injuries. Ms. Tarlton was not injured.
The Jefferson Township Fire Department, Jefferson Township EMS, and the Ross County Sheriff's Office assisted with the crash. US 23 was shut down for approximately 45 minutes in order for the helicopter to transport the patient.