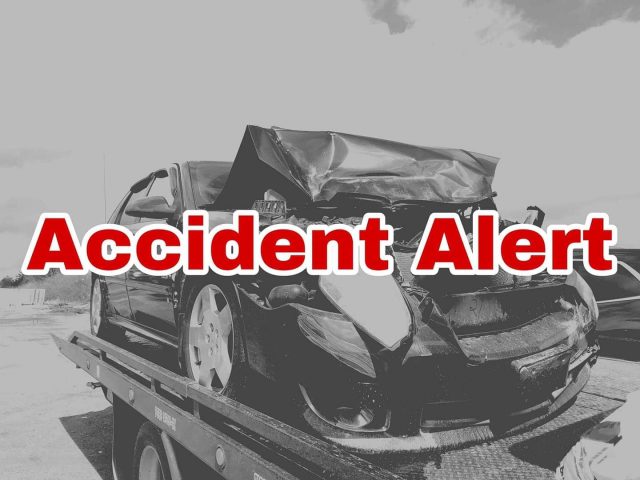 PICKAWAY – Williamsport squad is heading to a two-vehicle crash involving a semi-truck around 12 pm on Wednesday.
According to reports the two vehicles crashed at the intersection of 22 and 207. The driver of the car is reporting injury with no entrapment.
This is a breaking story, I will post more when more info is available.