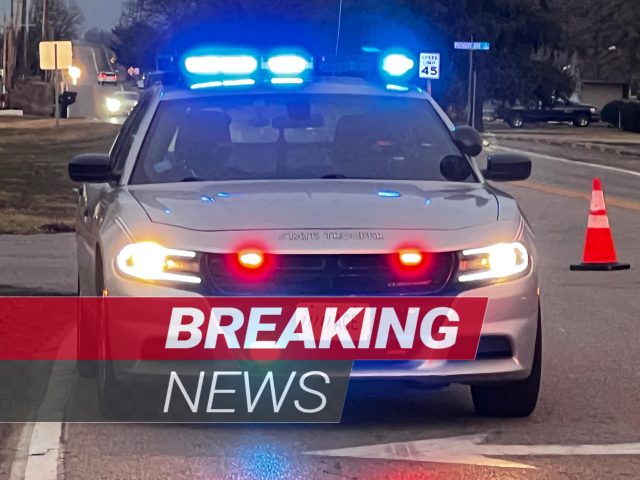 Fairfield County – A serious crash has occurred in Fairfield county that has resulted in injuries.
Around 1 pm on Wednesday law enforcement reported that a driver went down the wrong way at a busy intersection and crashed into several cars.
The crash occurred at the intersection of 33 and Coonpath road.
Update – One person has been transferred to Fairfield county hospital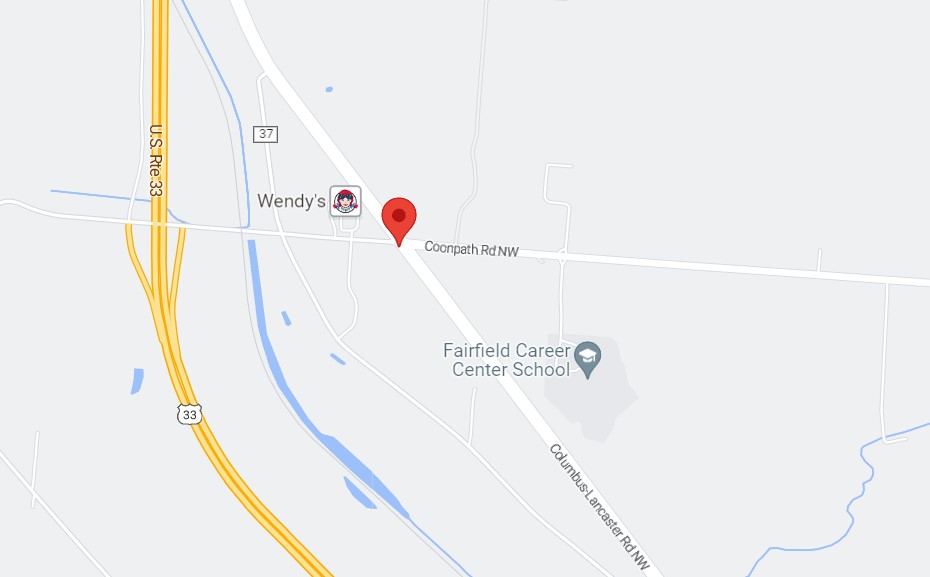 According to early reports three vehicles have been reported to be involved.
Emergency crews are heading to the scene now.