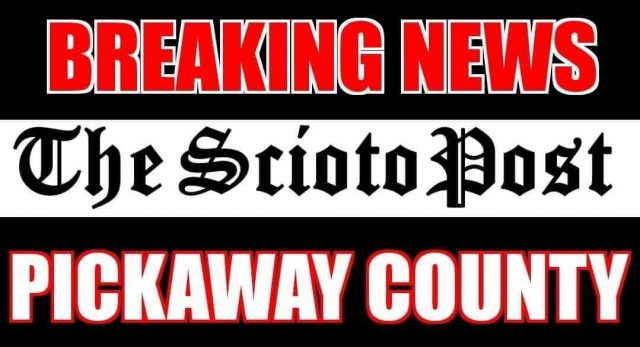 PICKAWAY – Saltcreek engines are heading to the scene of a wreck that involves a car that is leaking fuel and on its top.
According to dispatch around, 11:35 am a report of a car that had flipped over and they were sending emergency vehicles to the area of 56 East in the area of Morris-Salem road. Dispatch reported that they did not know if anyone was injured at this time.
Please avoid the area as many emergency vehicles are in the area.