ROSS – 600 Squad and fire are being called to the scene of a structure fire at 75oo Block of OH-28 in Frankfort around 8 pm.
According to reports, the home is showing fire by a Ross County Deputy on the scene and people are still inside. Originally the call came in as a burglary with three men in a home with a woman calling 911. Deputies struggled to find the location due to multiple properties on the same road and not being marked. 911 call operator could hear the woman fighting with the men inside the home.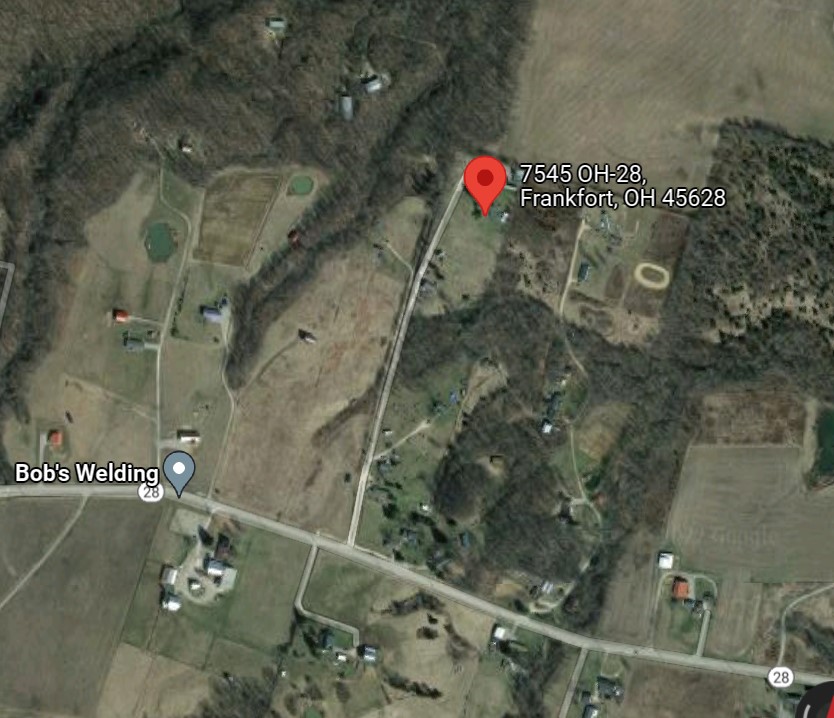 The Deputy reported that the mobile home is half engulfed with flames, and there were two people still inside.
Update: The fire department reported no one in the home.
Mutual aid with paint creek and 1100 squad
Please avoid the area, we will update with more info soon