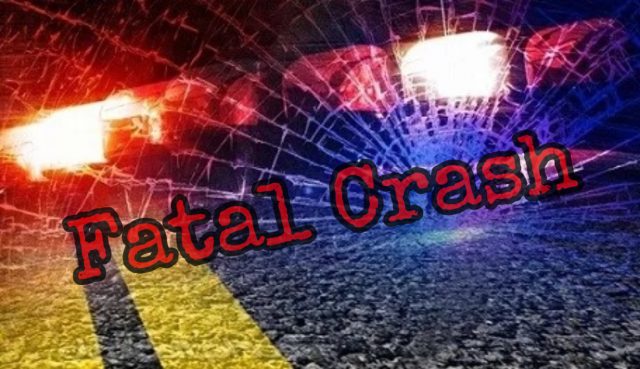 Circleville – A 82-year-old woman was found deceased after a missing person report
According to Pickaway County sheriff's department at 6:31 AM his deputies took a report of a missing person. The reporter reported that their mother, Mary J. Doddroe, 82 years old, went to Circleville yesterday August 22, 2022
around 9:00 AM and had not returned home.
Deputy Moore cleared the call and drove the route that Mary would have taken from Circleville. When traveling on Island Road Deputy Moore noticed some debris off the side of the road and some skid marks that led off the road toward the area of 1180 Island Road Circleville, Ohio.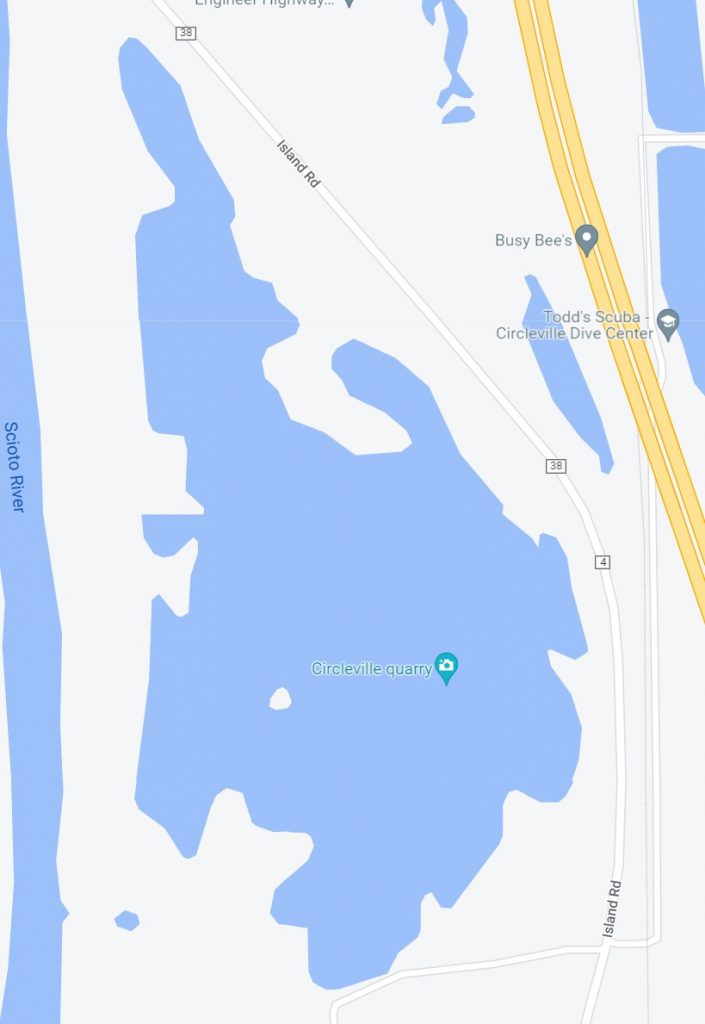 Additional Deputies and Detectives arrived on scene to help investigate. Deputies learned that a 2004 Buick Rainer, gold in color was traveling northbound on Island Road when it went off the right side of the roadway then immediately off to the left side of the roadway. The vehicle went into the ditch, through a barbwire fence which led down an embankment and into the quarry.

At 7:39 AM Deputies located the body of Mary J. Doddroe in the water, facedown.

Firemen from Circleville Fire Department, Pickaway Township Fire Department, Harrison Township Fire Department and Scioto Township Fire Department was on scene to assist and remove the body.
Mary Doddroe was pronounced dead at the scene.

Scioto Valley Wrecker Service was on scene to retrieve the Buick Rainer out of the water.