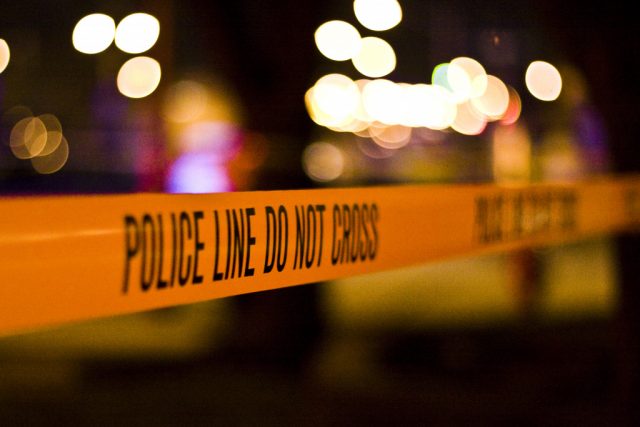 ROSS – A 911 call came in around 7:45 pm on Monday of a woman reporting that three men had broken into her home and she was hiding and needed immediate help
The property is located on the 7500 blocks on the end of a dead-end roadway where most of the properties were not marked.
Deputies struggled to find the location due to multiple properties on the same road and not being marked. 911 call operator could hear the woman fighting with the men inside after they found her in her hiding spot inside the home soon before deputies arrived on the scene.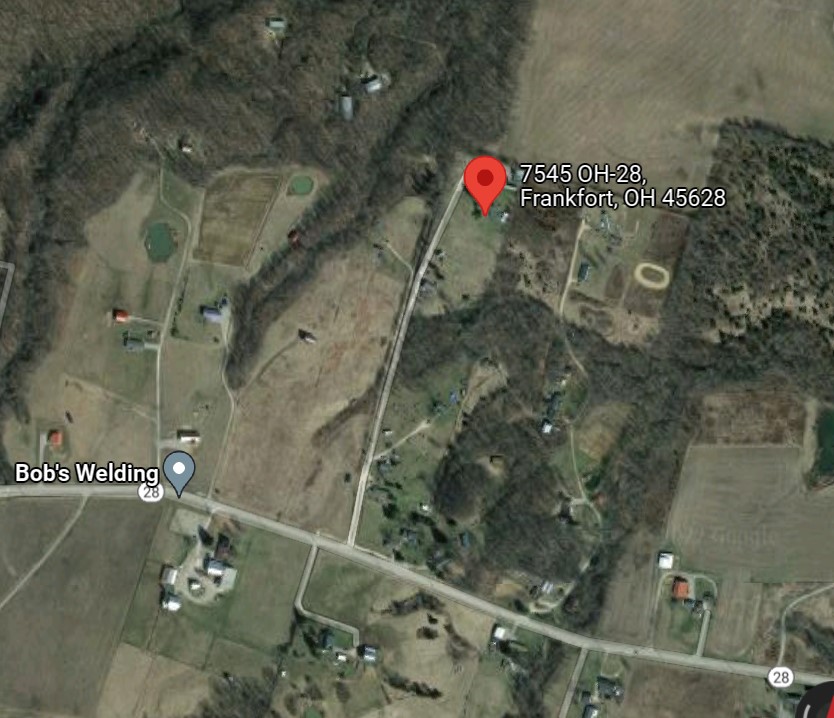 When deputies arrived on the scene they reported that the structure was on fire and to send the FD. The sheriff's department initially claimed that the building was searched and no one was found inside the home but according to a press release now say a body was found inside the home.
The woman told the 911 operator that she knew one of the men who came inside the home and gave that name,
Ross County and Fire investigators are now reporting that this is an active case. The body was turned over to the Ross County coroner's office for identification.
The structure was completely destroyed in the fire.