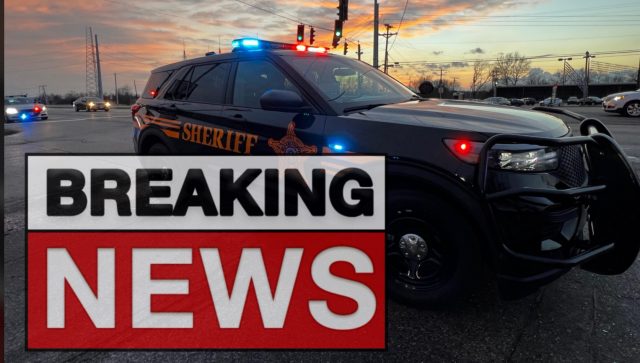 ROSS – Ross County is on scene of a body that was found by the CRX Railroad tracks in Ross County
According to reports Ross County Law enforcement is on the scene now, in the area of Eastern ave and Douglas ave. A coroner is on the scene to check the body.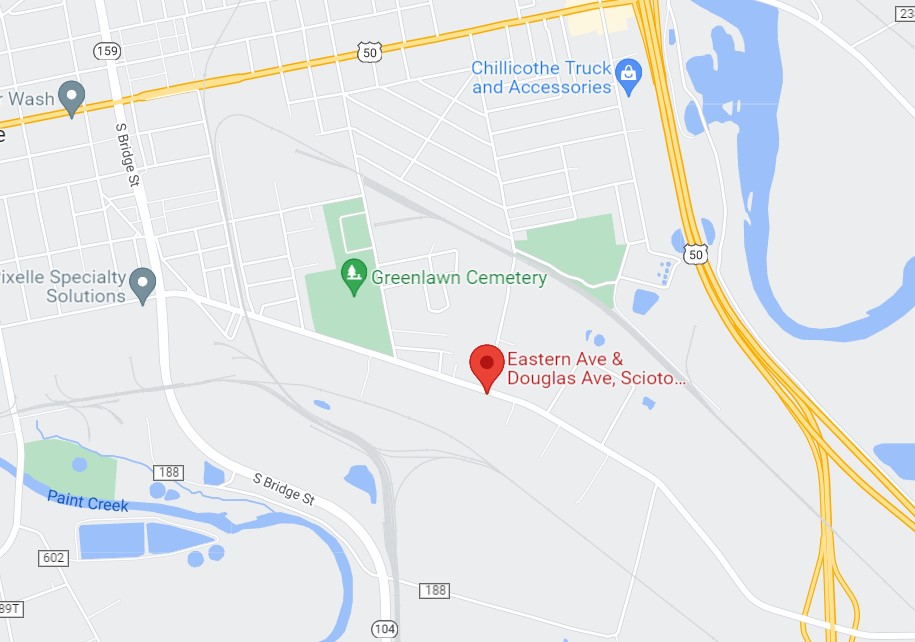 Law enforcement has the area blocked off for an investigation, the body will be sent to the coroners office for an autopsy.
We will update with more information when it becomes available.