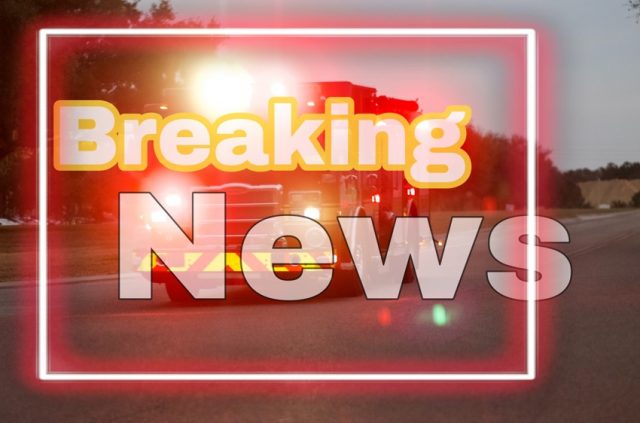 CIRCLEVILLE – A person has been struck while riding a bike in Circleville around 9 am on Monday.
According to reports, the bike rider was traveling at the intersection of Lancaster Pike and Main street when the collision happened.
Emergency squads are currently en route, and the severity of the injuries has not yet been reported.
Update: Woman was transferred to local hospitals with a back injury. Witnesses said that the bike rider went across the road during a green light.
Please avoid the area