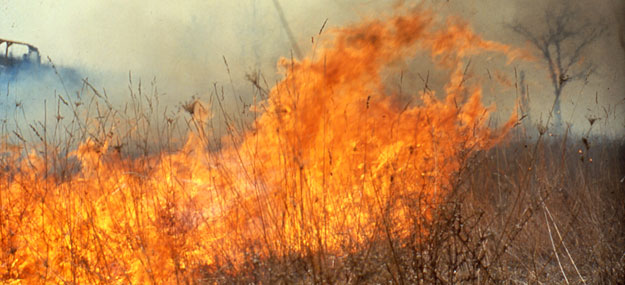 ROSS – Dispatch has reported another field fire in the area of Williamsport and 104 area around 2:13 pm on 11/10/20.
According to the fire chief on scene the fire is quickly spreading across the field and they are requesting additional grass trucks and manpower to get the field fire under control.
As a reminder there is a statewide burn ban in effect from October to November for no open burning.
Earlier today Pickaway fire departments were called out on a smaller field fire.