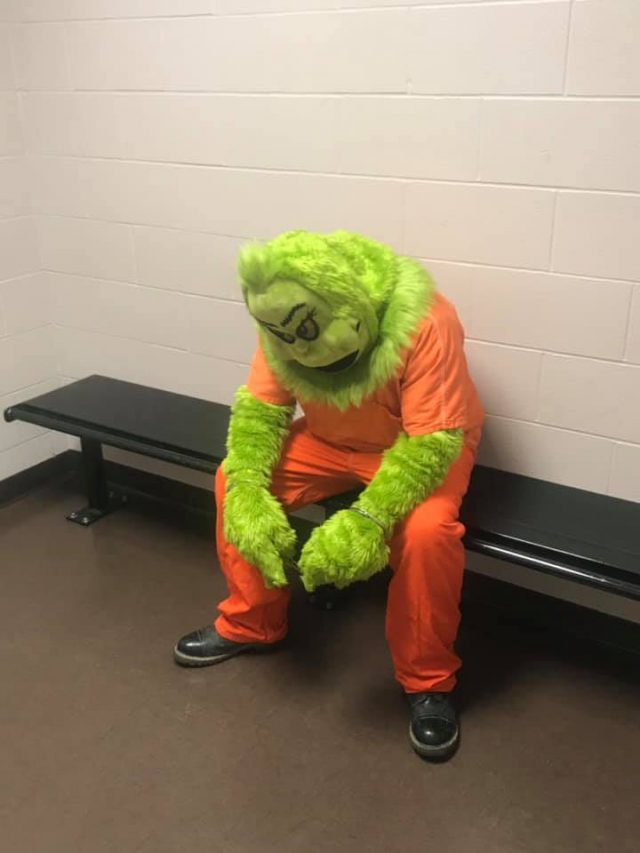 GALLIA – An arrest has been made in Gallia County in a attempt to steal away Christmas Cheer in the area.
Gallia County Sheriff Matt Champlin has released a statement in regards to an arrest that has been made on an individual who was trying to steal Christmas in Gallia County.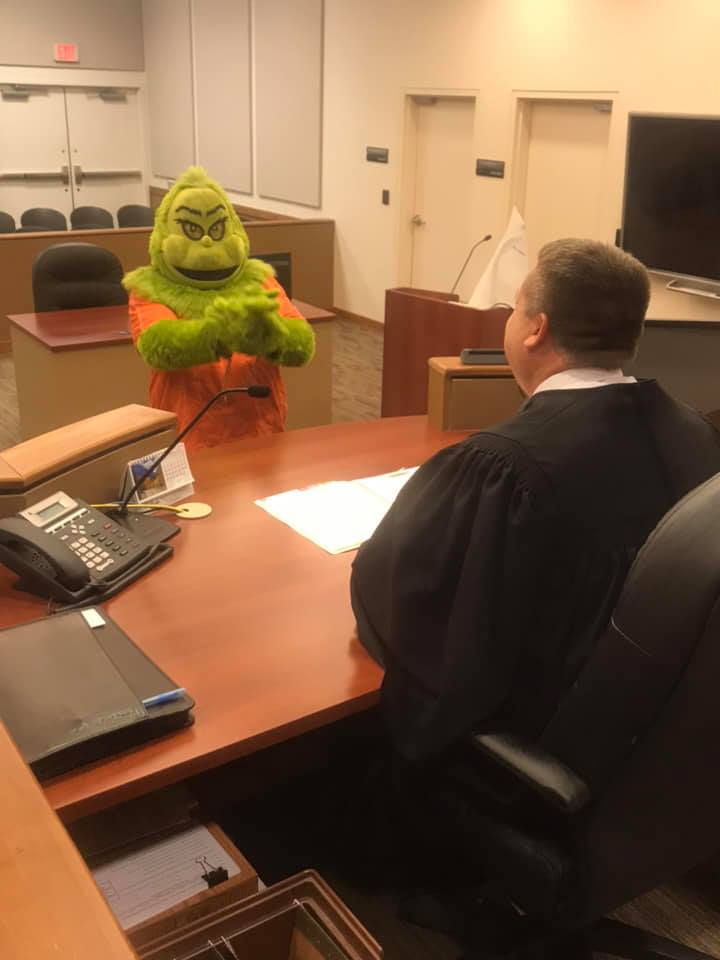 ​Sheriff Champlin states "I am happy to announce that due to the hard work of the Deputies of the Gallia County Sheriff's Office, Christmas for everyone in Gallia County has been saved. Earlier today, the Grinch was taken into custody and, after consultation with Prosecuting Attorney Jason Holdren, has been arraigned on charges before the Honorable Judge Eric Mulford in Gallipolis Municipal Court.
"I'm proud of the hard work put forth by the staff of this office to take this despicable individual into custody. All I can say at this point is…. You're a mean one, Mr. Grinch. You're a monster and your heart's an empty hole!"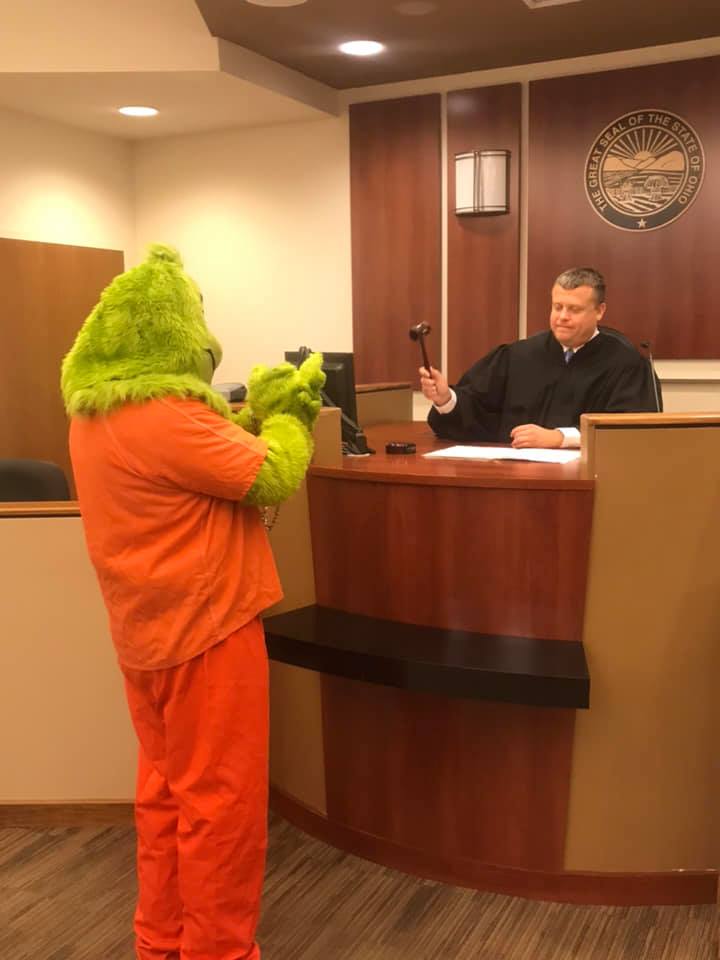 ​According to the statement released by the Sheriff, Mr. Grinch will now be held without bond until his trial in an effort to further safeguard Christmas. Sheriff Champlin further states "on behalf of all of the staff of the Gallia County Sheriff's Office, I would like to wish everyone a safe and Merry Christmas!"