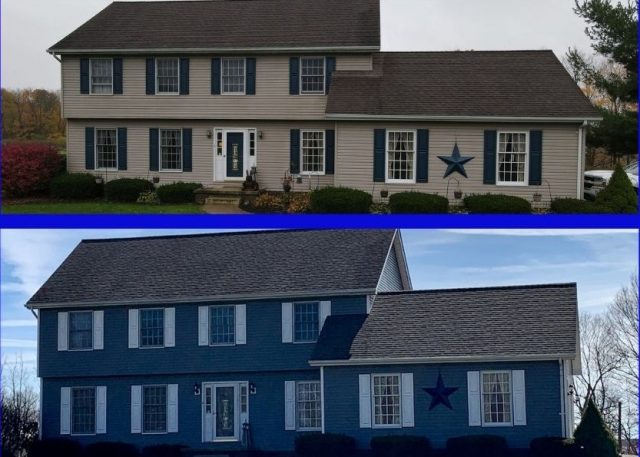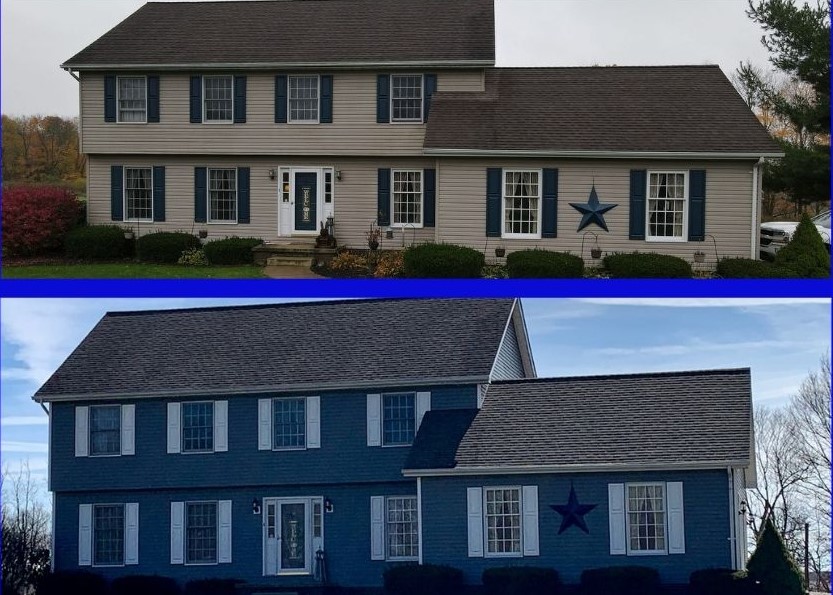 PICKAWAY – With over 30 years of experience Bo Lacey Construction LLC is a full-service general contractor that is respected and trusted in the area.
The company is able to meet any of your construction needs ranging from roof replacement, siding, gutters, and windows. Insurance restoration is also one of the areas of expertise.
The company was started in 1984 by Bo Lacey and now offers work in a large area of Ohio. What separates Bo Lacey Construction from the competition is easy. They are a local contractor based in North Central Ohio with a stellar reputation and repeat customers.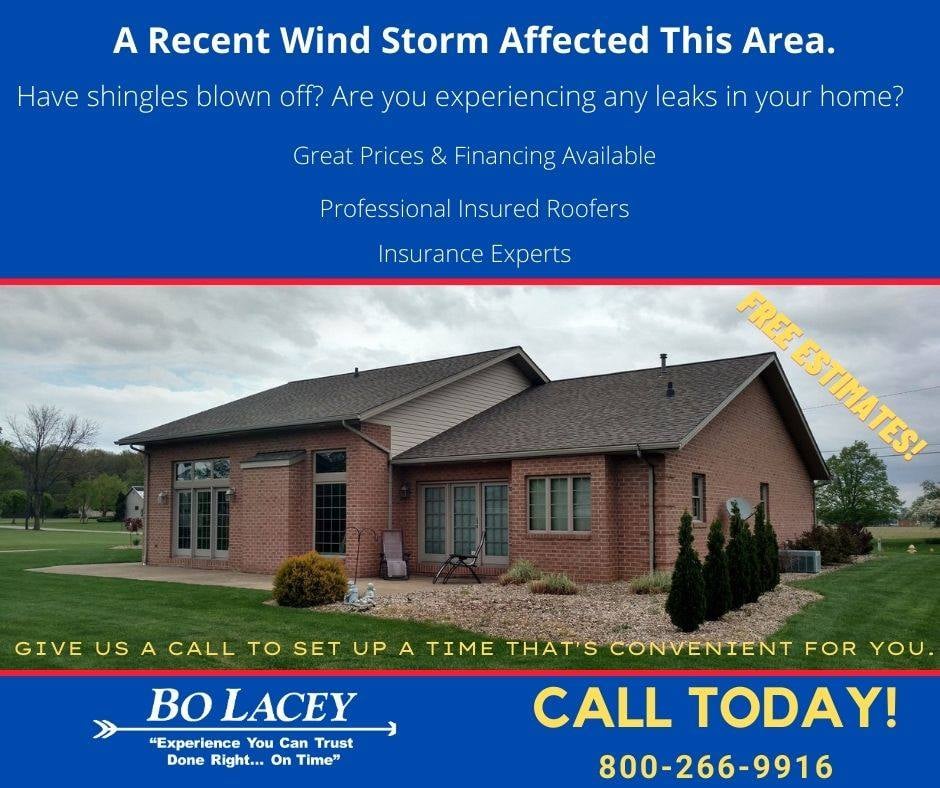 The company has been so respected that they have partnered with Green sky for quick and easy financing for peace of mind. Their loans are available only through authorized contractors such as Bo Lacey Construction, who have been approved to offer payment options to their customers. Since cash may not be an option, A Green Sky Credit solution may make sense.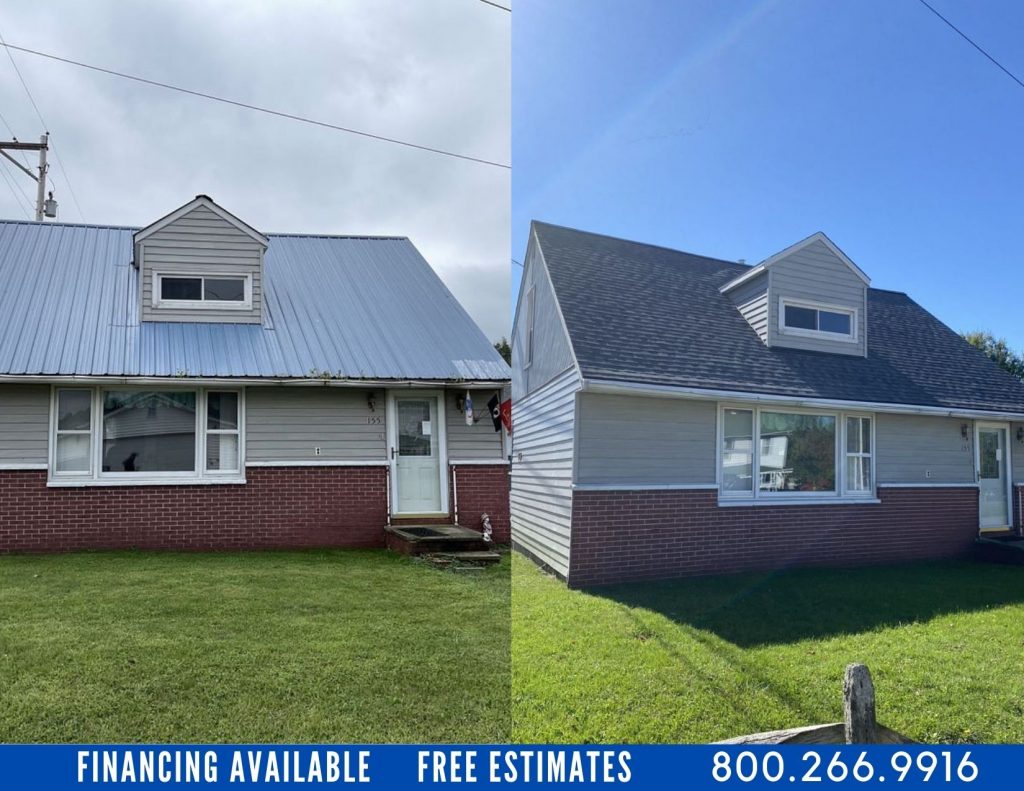 So if you have a project in Pickaway, Ross, Fairfield, or even Fayette county these areas are available from a name that's trustworthy and able to offer all solutions for your home needs.

You can get a quick no-obligation estimate by clicking this link: https://bolaceycircleville.com/financing/
Here is a link to hundreds of reviews of the company https://bolaceycircleville.com/reviews/