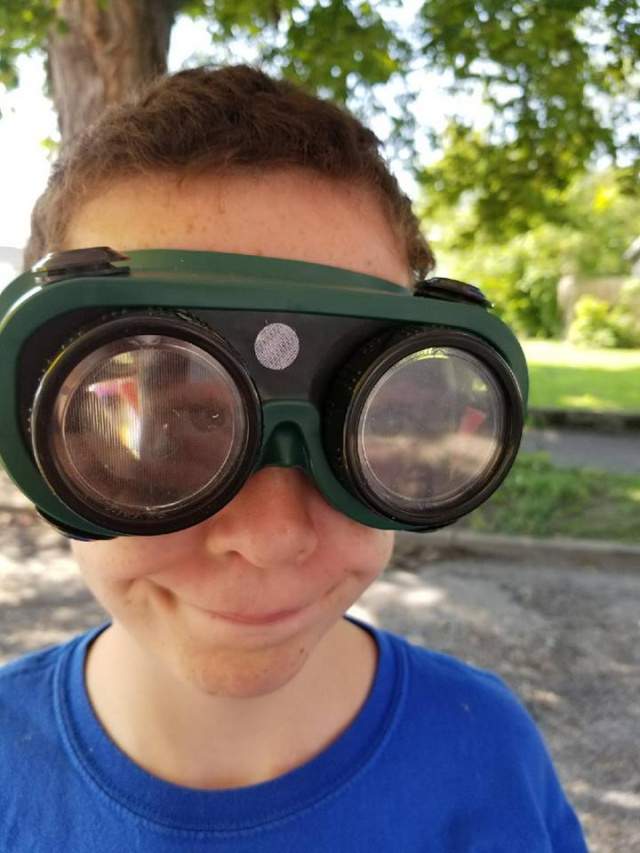 Second Baptist's 3rd annual Block Party was this weekend on August 19th. Planning events for the community is no easy task, much less the outpouring of those involved in the event.
- Advertisement -
The block party included informational booths from the Pickaway public library, PICCA, and Circleville Fire department. Red Cross Mobile attended the event for an-on-the spot donation to help people in need. The Block party also included free music, a bounce house, and many fun games for kids.
[metaslider id=270116]
In addition to the Block Party,  as a fun event, it also offered free school supplies, free hair cuts and massages. Toni Peele, one of the event coordinators said "This is our third annual and we would like to make it bigger, a lot of kids still don't get what they need. We plan next year to take over the entire street."
For more information on the Second Baptist Church in Circleville, please visit their Facebook page.