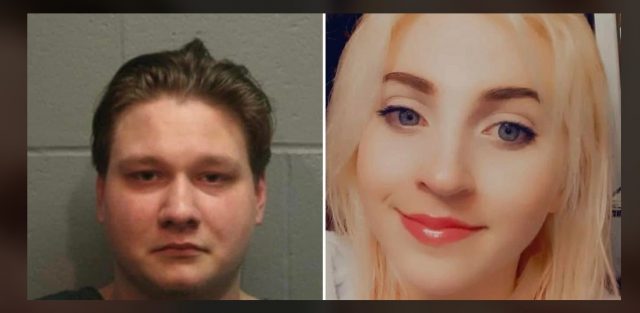 COSHOCTON – Blake Grewell was sentenced today to life without parole in Coshocton County Common Pleas Court in the murder of Brianna Ratcliff.
The crime, the brutal murder, and the rape of a past friend. According to the Coshocton sheriff's department, Radcliff went missing on April 15 and was last seen at a gas station, her body was found in an abandoned home on April 18th.
After investigation Grewell was arrested and charged with the brutal murder and rape of the 20-year-old woman, he was 19.
According to Coroner Douglas Virostko the victim suffered traumatic death with stab wounds to the neck.
According to local reports, the evidence in court was overwhelming to convict former friend Grewell in the murder and rape.
Brianna's mother, told the Tribune that Grewell was was a close friend that she talked to about her life and her issues she trusted him.
"Brianna had been through some rough stuff in her life," she said. "She didn't trust a whole lot of people, but Blake was one she trusted. She would go anywhere with him. If she wasn't messaging me, she was messaging him and they talked."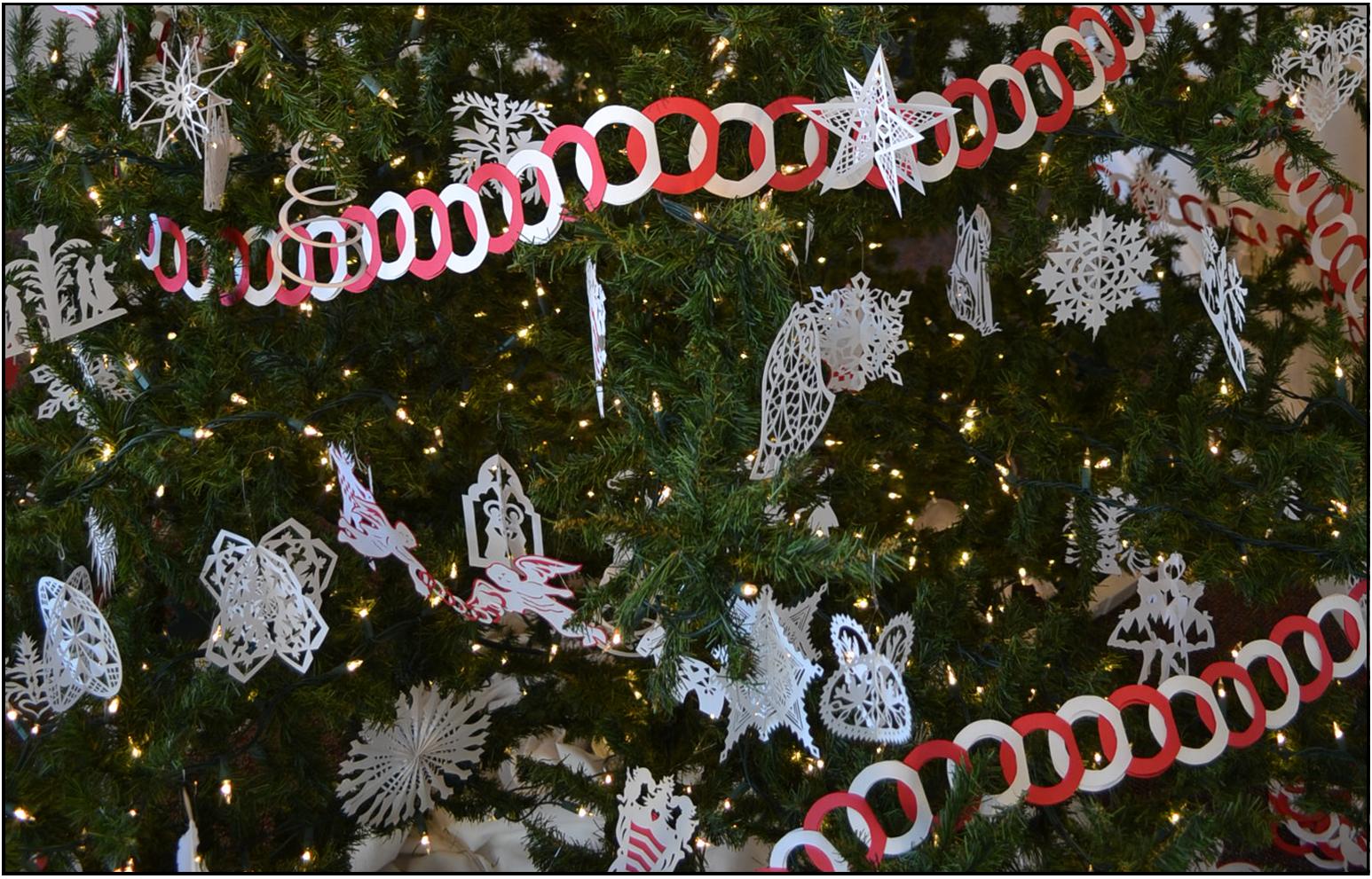 p>