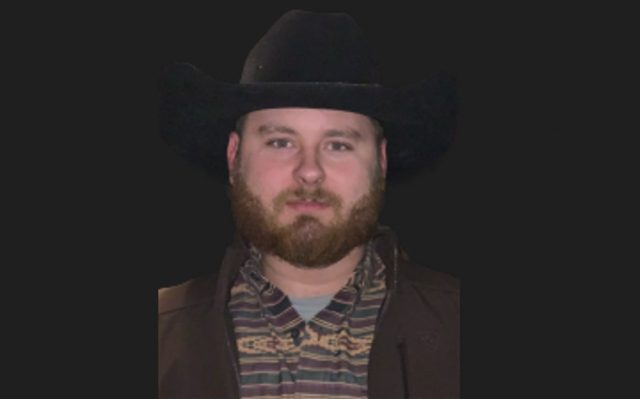 Blake was a 2018 Graduate of Piketon High School and a 2019 graduate of Scioto County lineman school. After graduation Blake went to work at New River, Davis H. Elliot and finally Buckeye Rural Electric CO-OP. It was while working at Buckeye that Blake lost his life restoring power during winter storm Elliot.
Blake loved life as few are lucky enough to. He was the most genuine, hard working, funny, adventurous, crazy, likable, generous, caring, down to earth person. He could make anyone laugh and never knew a stranger. He touched everyone's life he came into contact with. They do not make many people like Blake Rodgers and we are forever grateful for the time that we got to spend with him and this world is a lesser place for all without him in it.
Blake loved his work. He was perfectly suited to do an extremely tough and dangerous job. He also enjoyed riding his RZR, golfing, playing video games, shooting and cowboying up.
Blake was preceded in death by his grandmother Linda Hinshaw. He is survived by his parents Brandie and Brandon Hale (Oak Hill, OH.), sisters Jaelyn, Grace and Hailey, brother Mason, grandfather, Steve Hinshaw, countless aunts, uncles, cousins, friends, brother linemen and his first love Holden "Kenna" Downing. He also had many other "Mom's and Dad's" that thought the world of him.
Services are to be held 2:00 p.m. Friday, December 30, 2022 at Boyer Funeral Home in Waverly. Calling hours from 11:00 a.m. to 2:00 p.m. with funeral to follow immediately after. Burial will be at Franklin Cemetery, Jackson, Ohio.
In lieu of flowers, donations may be made to the Blake Rodgers Memorial Fund at Atomic Credit Union.