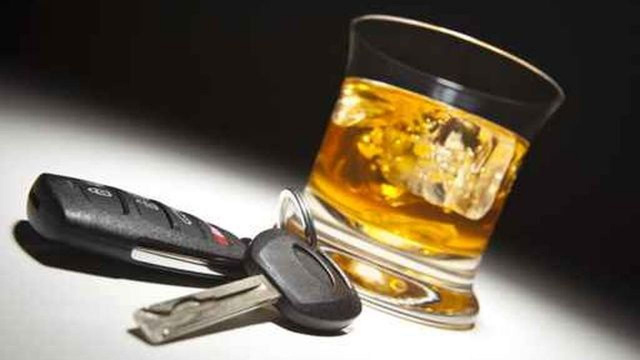 OHIO – A bill that has been passed by both the Ohio house and Senate is moving to Dewines desk for final approval before making it law in Ohio to have a to-go cocktail in Ohio.



In April Ohio Liquor Control Commission passed an emergency rule to allow locations with existing alcohol permits to sell and deliver alcohol within guidelines, this includes hard liquor.
Under the rule only two prepackaged drinks per meal can be sold. In order to pass the open container law all drinks will be sealed until delivery.
House Bill 669 was approved by the House in June and passed in the Senate this week.
Do you think this is a good idea?