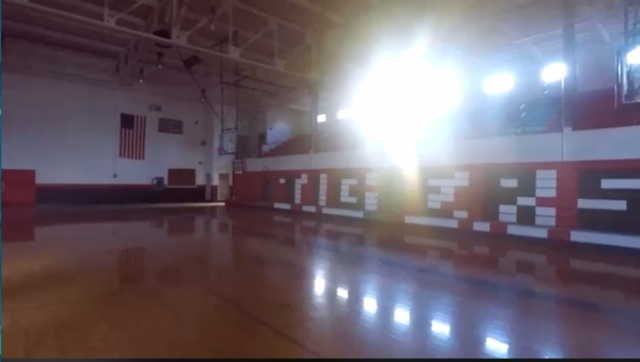 CIRCLEVILLE – Bialy Corp says they are close to taking possession of the Historic Everts School wing building.
According to Bialy he said that they have worked out the details of the refurbishment of the building and are ready to take possession, the only details that are left to work out is a 200,000 dollar grant that the City applied for several years ago. This grant would tie the companies hands into a agreement that would support the cities wants and agreements with the Historical declaration of the building.

Council asked who has approached Bialy with interest to use the building once it is fully functioning.
Bialy reported that several groups were interested including Diablos shooting group, Arts around, Arts and Life, Crossroads Church, and another church. The company said that if they could take possession in the next 30 days they are prepared for the gymnasium area to be open for use before the end of the year.
Council showed concern about keeping the location a non-profit center and Wampler said that wouldn't be a issue.